AS SEEN IN




Just In + Available For Preorder
SOMETIMES THE OLD WAYS ARE THE BEST WAYS. FREE HOME DELIVERY OF MAX'S SEASONAL CATALOGS ON REQUEST.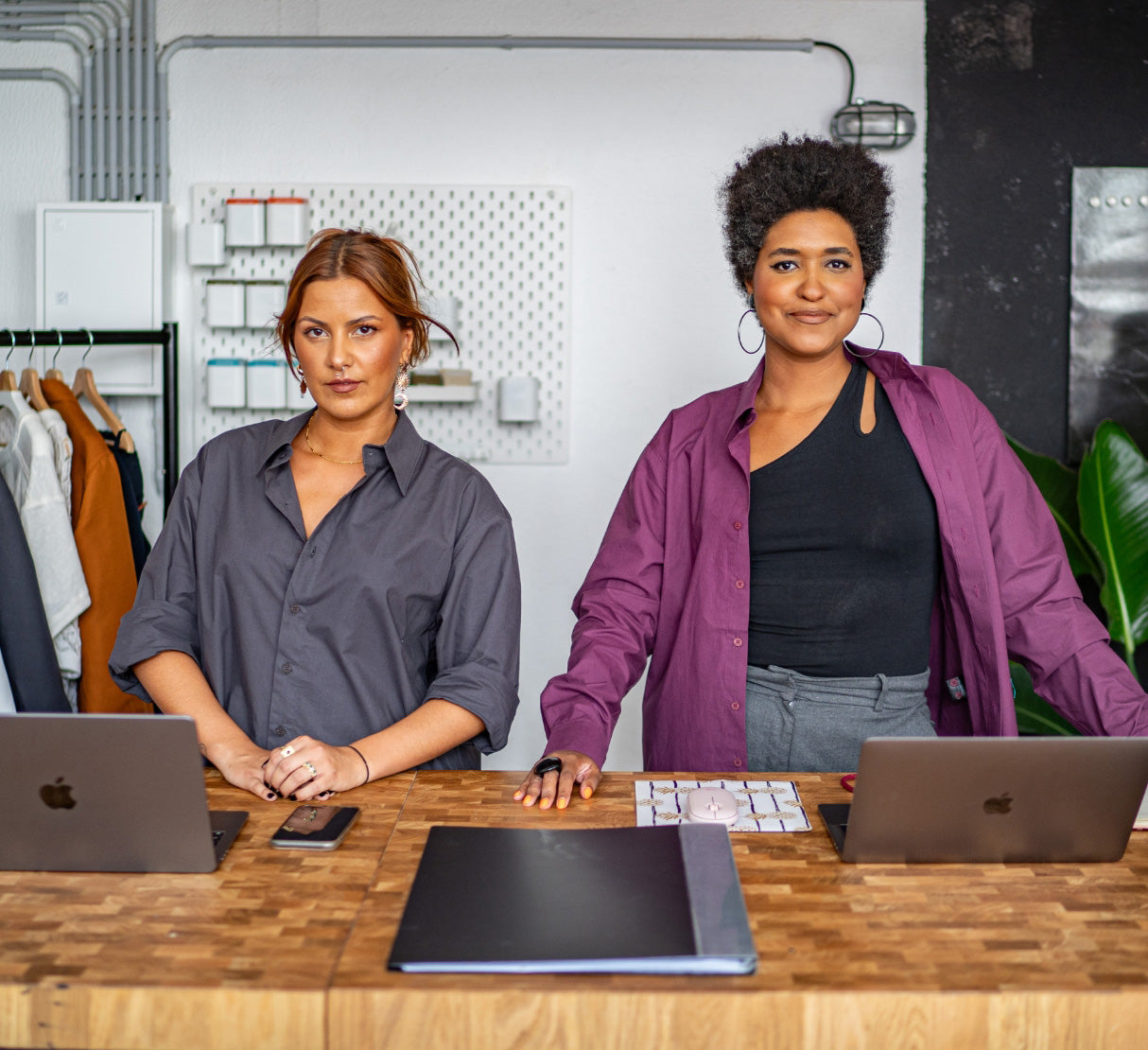 Schedule a Stylist Call
HELP DIALING-IN YOUR COLOR PALETTE, A PERSONALISED WARDROBE PLAN AND FULL-SERVICE CUSTOMER CARE. ALL ONE ZOOM CALL AWAY.
Build your new look.
VIDEOS: The Art of Wardrobe

Why You Hate Your Wardrobe | 1:45
A man right in the sweet spot of his life can look into his closet and realize he doesn't like any of his ...

Monochrome Look in Caramel Café | 1:11
Caramel Café is already a unique power color. Here's how you'll style it with a chic monochrome look.

Better At The Beach | 1:36
This summer, wear a silky, Pima-cotton V-Neck instead of that pre-beach or post-beach sweatshirt.

Styling A White Pant | 2:16
I swear: A white pant is your secret summer wardrobe weapon. Here are some great ways to own the white-pant win.

The Color That Elevates Any Pant | 1:26
Gray can make any guy look blah. But this casually sophisticated button-down in Obsidian elevates any pant you pair it with. I think it's a must-have in your wardrobe.

Bottega Veneta Was Right About This Green | 1:02
Bottega Veneta re-introduced the world to this smashing green. Here's an easy way to outshine the competition with this energetic, vibrant color.

The Subtle Power of Italian Plum | 1:06
Celebrity A-listers have been leveraging the low-key cool of Italian Plum for ages. Take a page out of their playbook by using a monochrome look.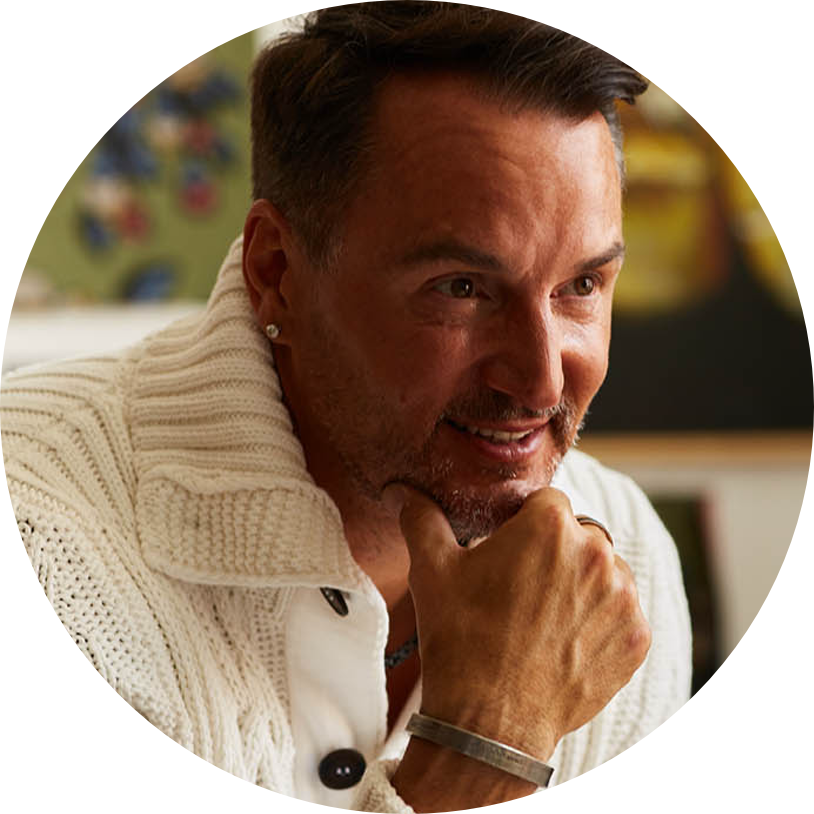 Welcome to the House of Y.Chroma
A man at midlife can look into his closet and realize that he doesn't like anything he sees. He has evolved, but those clothes haven't. We make Y.Chroma for exactly this moment. More than clothes, it's a complete system for what the new you wears.

Welcome to the House of Y.Chroma. Make yourself at home.

Subscribe to get more from Y.Chroma
Sign up and get outfit inspiration, new product sneak previews, special offers — and other unique content we bet will raise your eyebrows.