Regular price
Sale price
$749
Unit price
per
Sale
Sold out
This is a popular piece! We're sold out for the moment, but if you leave your email you'll be the first to know when it's back in stock.
Generally at your door in 3-5 business days (and always carbon neutral) via DHL. Free international delivery on orders with 3+ pieces.
Every Y.Chroma garment includes a 36kg Gold Standard® Carbon Offset Credit. This offsets 100% of the C02 generated by textiles, manufacturing and air transport to your door.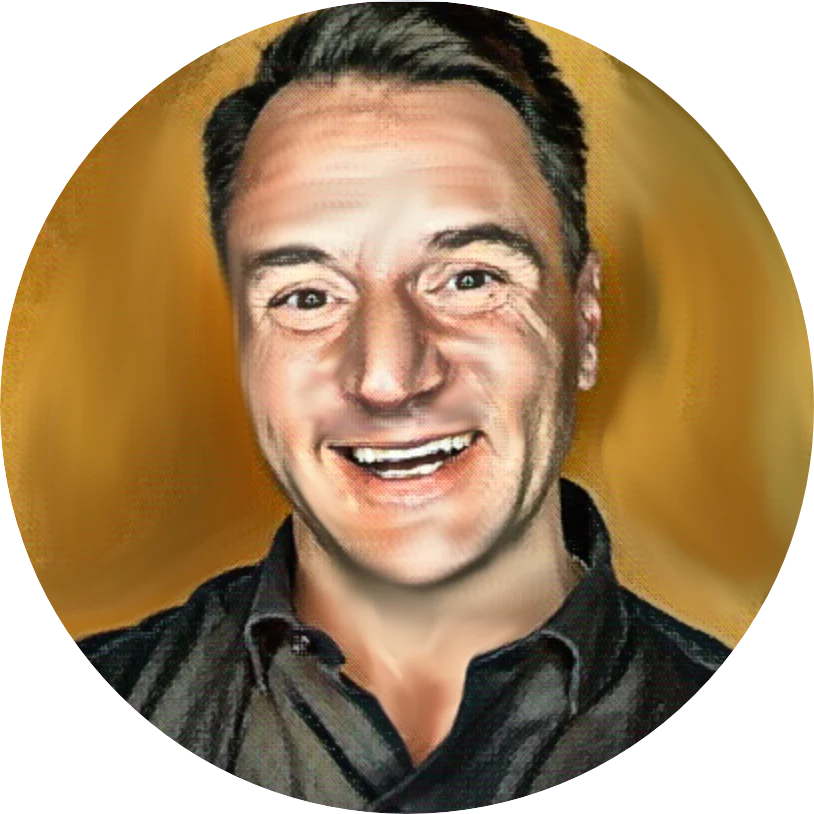 THIS SHIRT-CUT JACKET WAS OWNED BY TWO MEN AND A WOMAN BEFORE YOU
When you slip on the Deckmaster – either to fashionably fight the chill on a winter day or even a mild summer evening – you'll have two men and a woman to thank for it. None of them are me. Watch the Deckmaster studio tour video and I'll share the story of Max (my grandfather), Coco and Peter. I'll bet it makes you smile.
The Deckmaster is just a smoking hot piece. It's a surf-cut overshirt like when we were kids, but lightly structured with my obligatory artisan, European tailoring. That gives it a light structure which allows it to stand in for -- or to upstage -- a blazer or sport coat.  
(Pro tip: The Deckmaster is a prized favorite travel piece for many of my globe trotting customers precisely because it magically does double duty as a sport coat.)

But what really makes it pop is the fabric. French Bouclé – made by the very same Parisian mill Coco Chanel used to create Jackie O's iconic dresses. That combo of Y.Chroma muscular lines and French Bouclé in Caramel, Emerald Green and Navy Blue makes this special. Worthy, I hope, of the three amazing people who inspired it in their special ways.
View full details
Make the Outfit.
Frequently bought together...