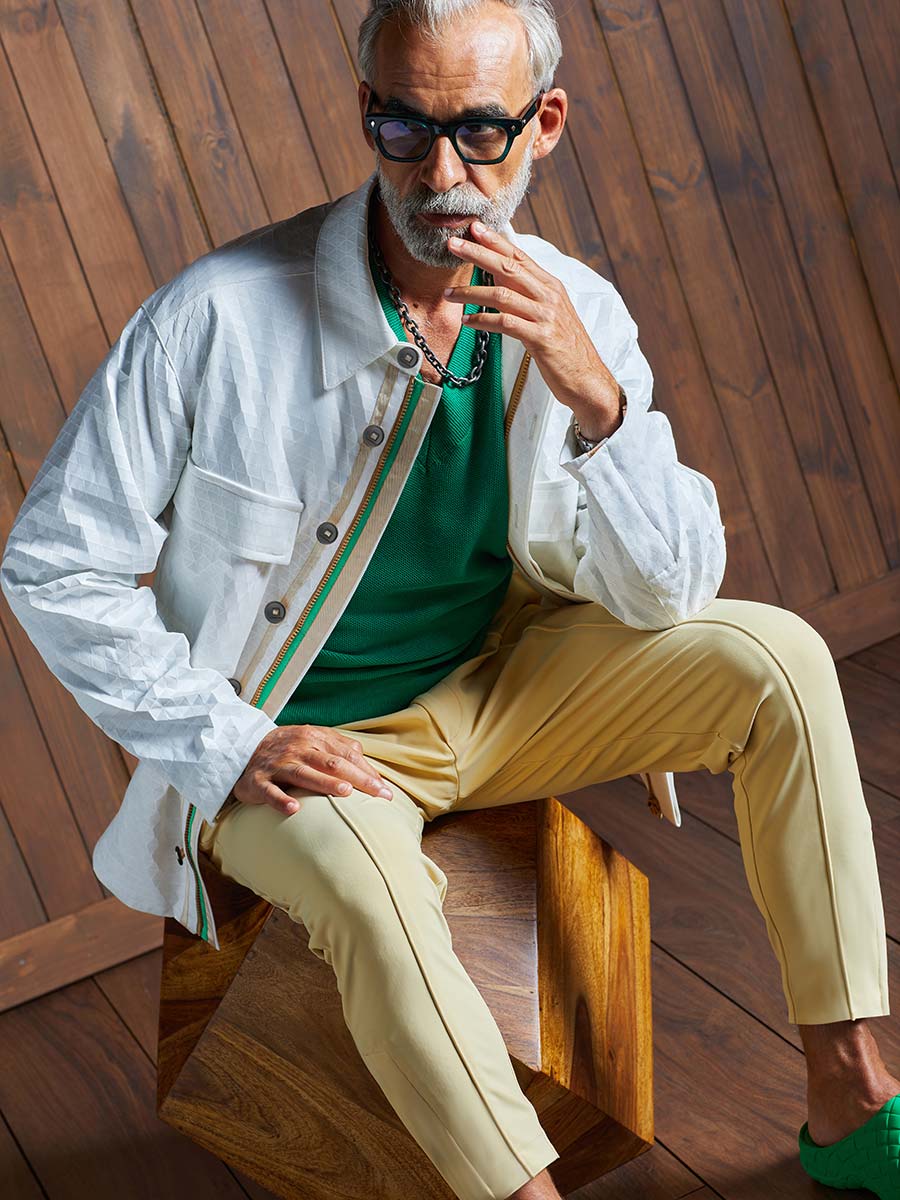 Thirty minutes to a better wardrobe.
Allow our in-house stylists to curate a wardrobe that reflects the best you. Click the link below to schedule a thirty-minute Zoom session with a Y.Chroma stylist and enjoy the following benefits:
– Personalized one-on-one consultation with an experienced stylist.

– A meticulously curated selection of Y.Chroma pieces tailored exclusively for you.

– Receive a customized style guide to elevate your fashion game beyond the call.

Book an appointment today.