Regular price
Sale price
$199
Unit price
per
Sale
Sold out
This is a popular piece! We're sold out for the moment, but if you leave your email you'll be the first to know when it's back in stock.
Generally at your door in 3-5 business days (and always carbon neutral) via DHL. Free international delivery on orders with 3+ pieces.
Every Y.Chroma garment includes a 36kg Gold Standard® Carbon Offset Credit. This offsets 100% of the C02 generated by textiles, manufacturing and air transport to your door.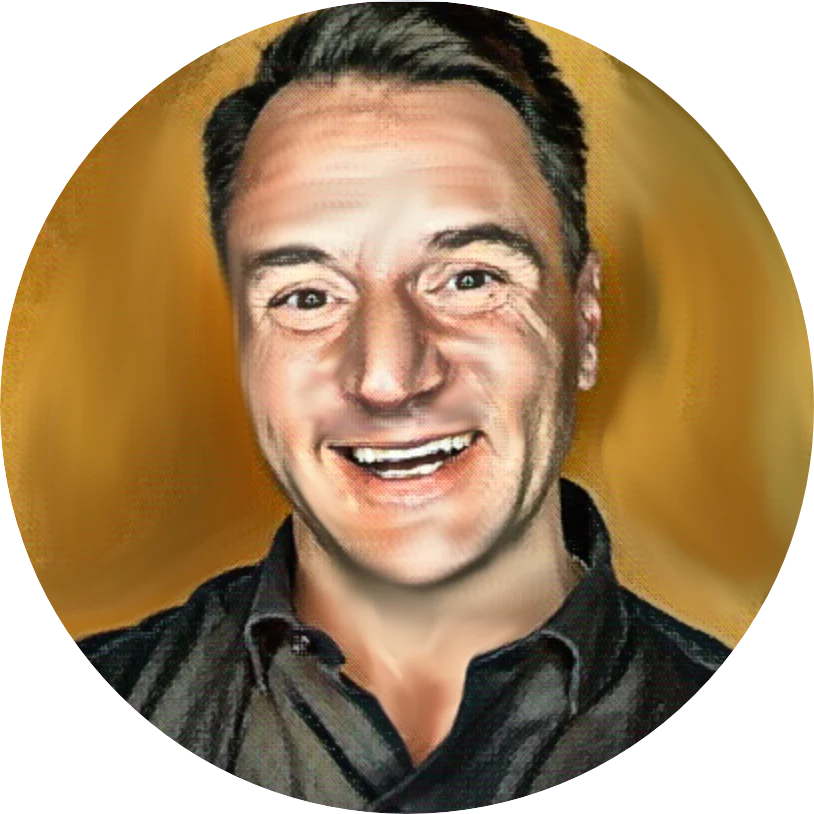 I FINALLY HIT THE WALL AND DESIGNED THE LIGHT SWEATER WE REALLY NEEDED.
You know, for an item that's supposed to be a staple in all of our wardrobes, the light sweater is surprisingly difficult to get right. I've bought dozens over the years and they always seem to get tossed to the back of the closet, having failed in their mission in one way or another.
You've probably had the same experience. It's too hot. It's too stiff, then too saggy. The sleeves are too short, the torso too long. The neck hole is too small and strangles you.
Getting this right meant going full geek-mode and distilling my list of frustrations down to a 5-point list of what I hated about them. (I am not making this up. See the video.)
The result is something I am really proud of. All the design elements finally click into place, all held together with my favourite premium pima cotton (fail point #1 is "too hot", so no wool) and an ingenious, Japanese honeycomb knit.
Oh, and it'll make your chest look like a certain movie star.
View full details
Make the Outfit.
Frequently bought together...