Regular price
Sale price
$190
Unit price
per
Sale
Sold out
This is a popular piece! We're sold out for the moment, but if you leave your email you'll be the first to know when it's back in stock.
Generally at your door in 3-5 business days (and always carbon neutral) via DHL. Free international delivery on orders with 3+ pieces.
Every Y.Chroma garment includes a 36kg Gold Standard® Carbon Offset Credit. This offsets 100% of the C02 generated by textiles, manufacturing and air transport to your door.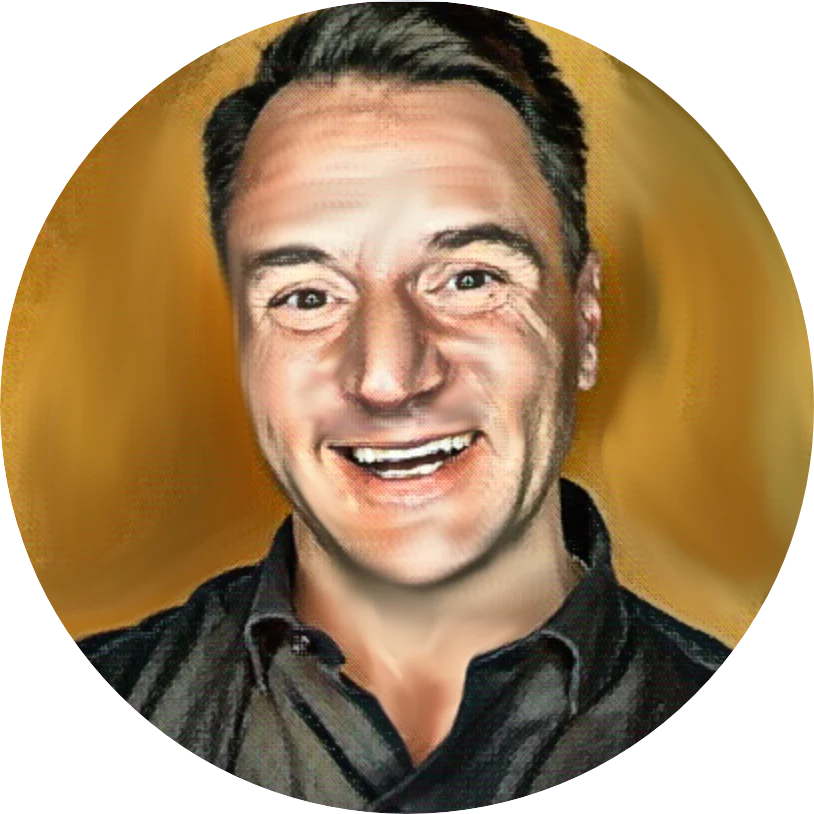 MAYFAIR POLICE CHARGE MAN'S OWN OXFORD SHIRT WITH MURDERING SEX APPEAL.
Metropolitan police have arrested a Mayfair man's own Oxford shirt (23 Jan, 2001) in connection with the murder of his sex appeal last night.
"To be honest", said one female neighbor, "myself and the other ladies had stopped noticing him as a man ages ago. He was practically invisible to us. We had our suspicions about those awful shirts of his, of course."
Co-workers also expressed regrets at not seeing the signs sooner. "I kept meaning to say something, but then I would forget he was in the room. The shirt had that power over him."
Chief Inspector Irving Schmeckleman, of the Met's Fashion Crime Command, said: "The worst part of this is that it could have been avoided.
Concerned male citizens are directed to this public service video on how to identify a potential sex appeal-murdering Oxford shirt, and what to do about it.
View full details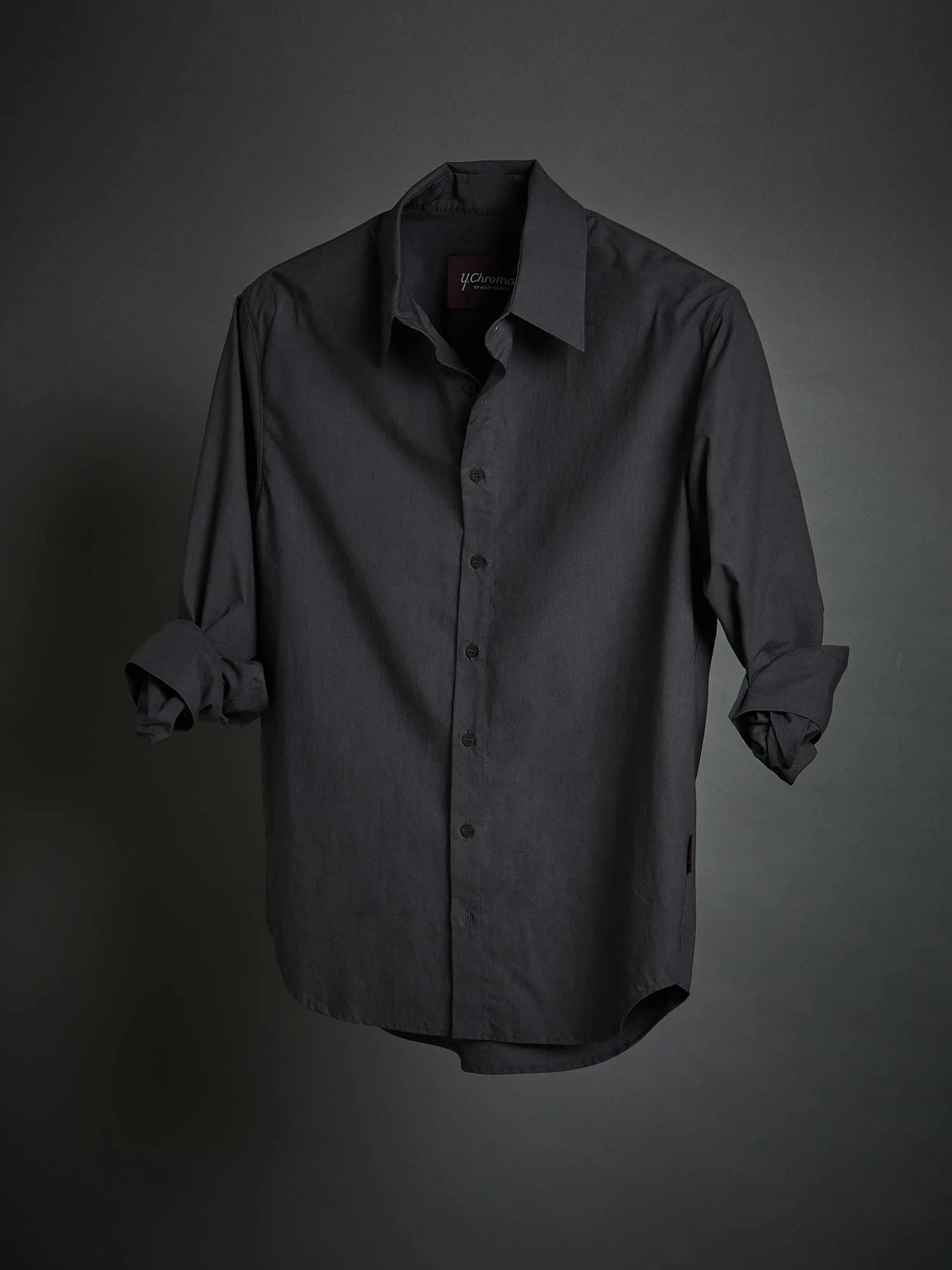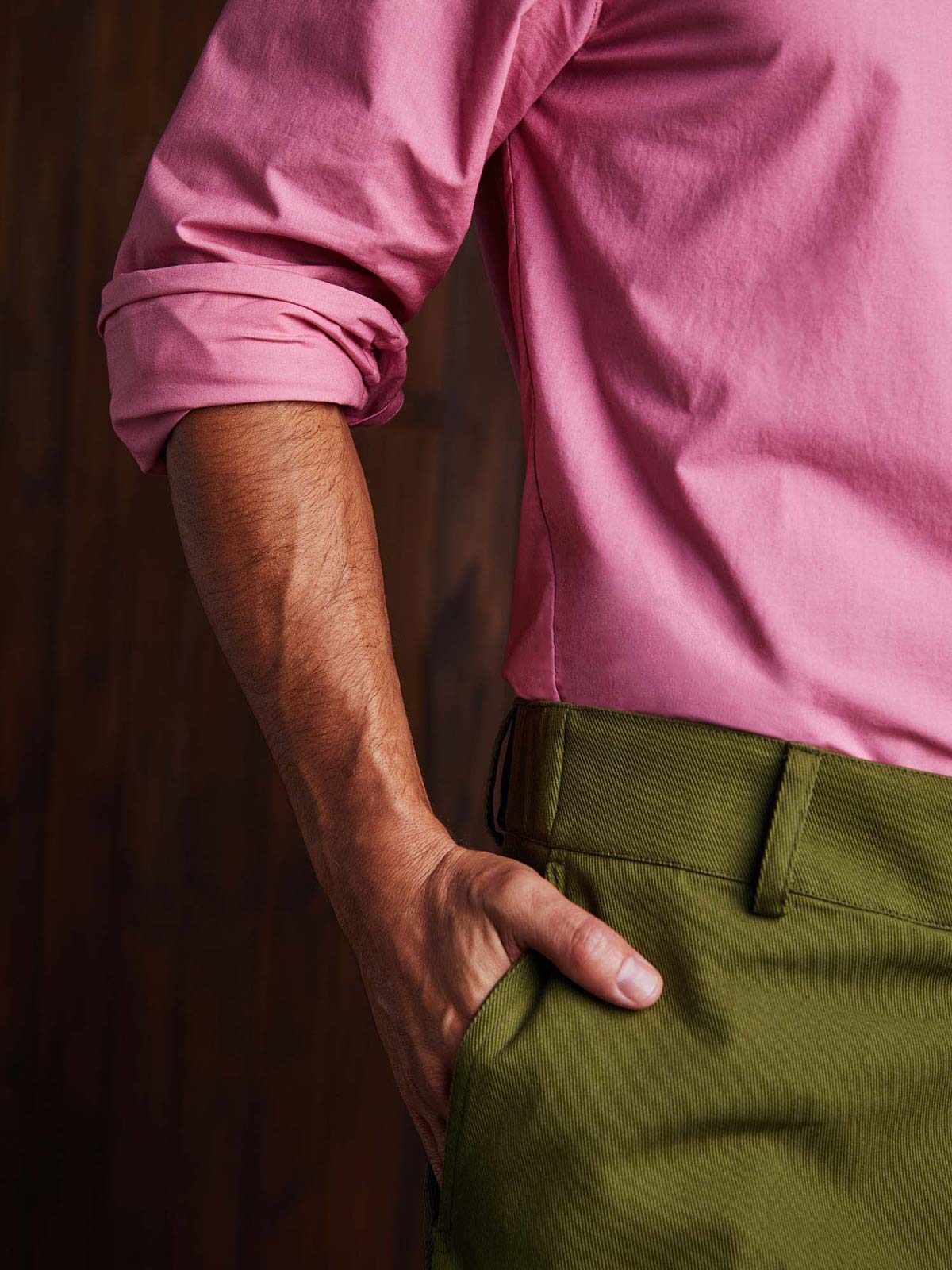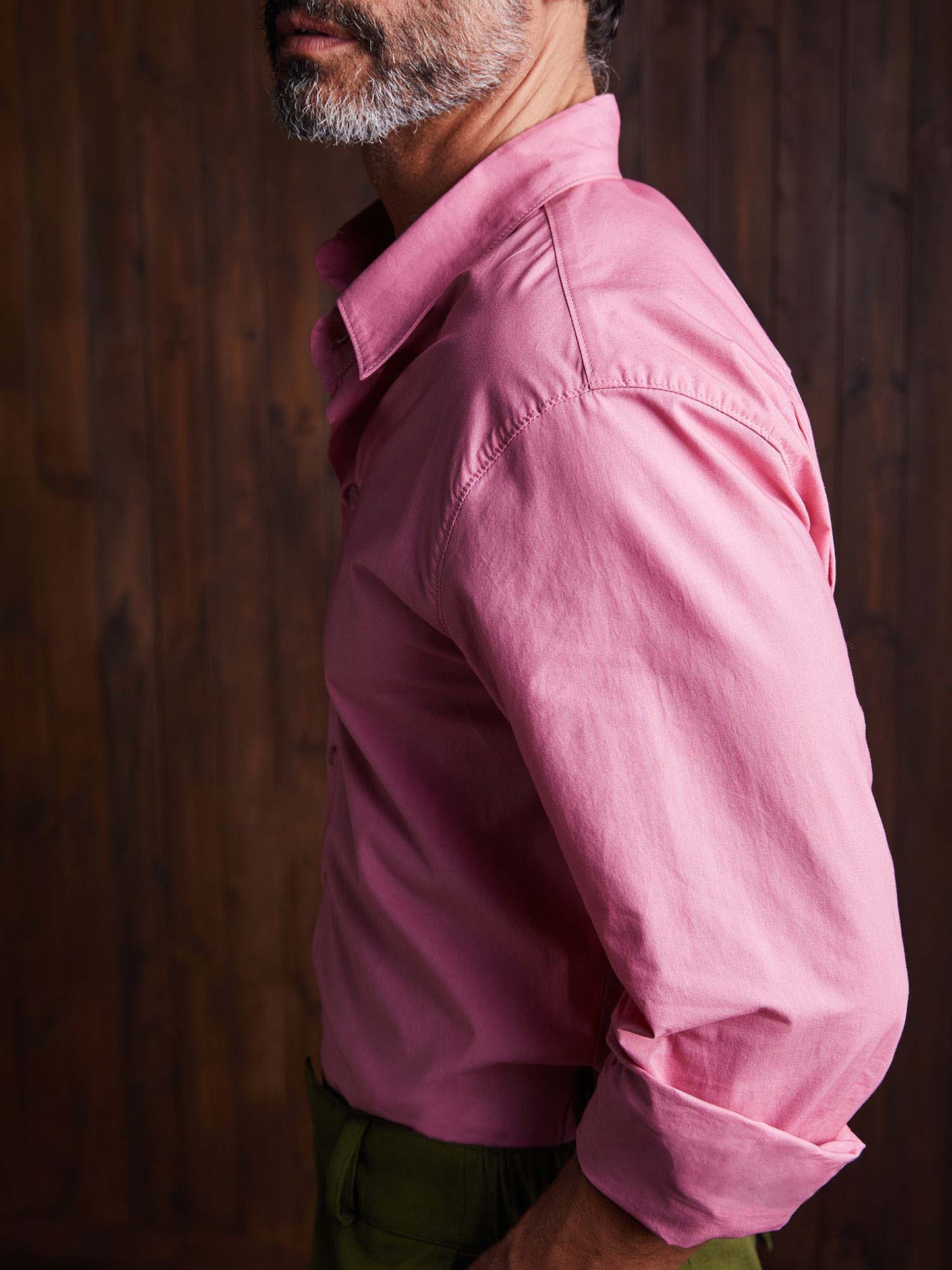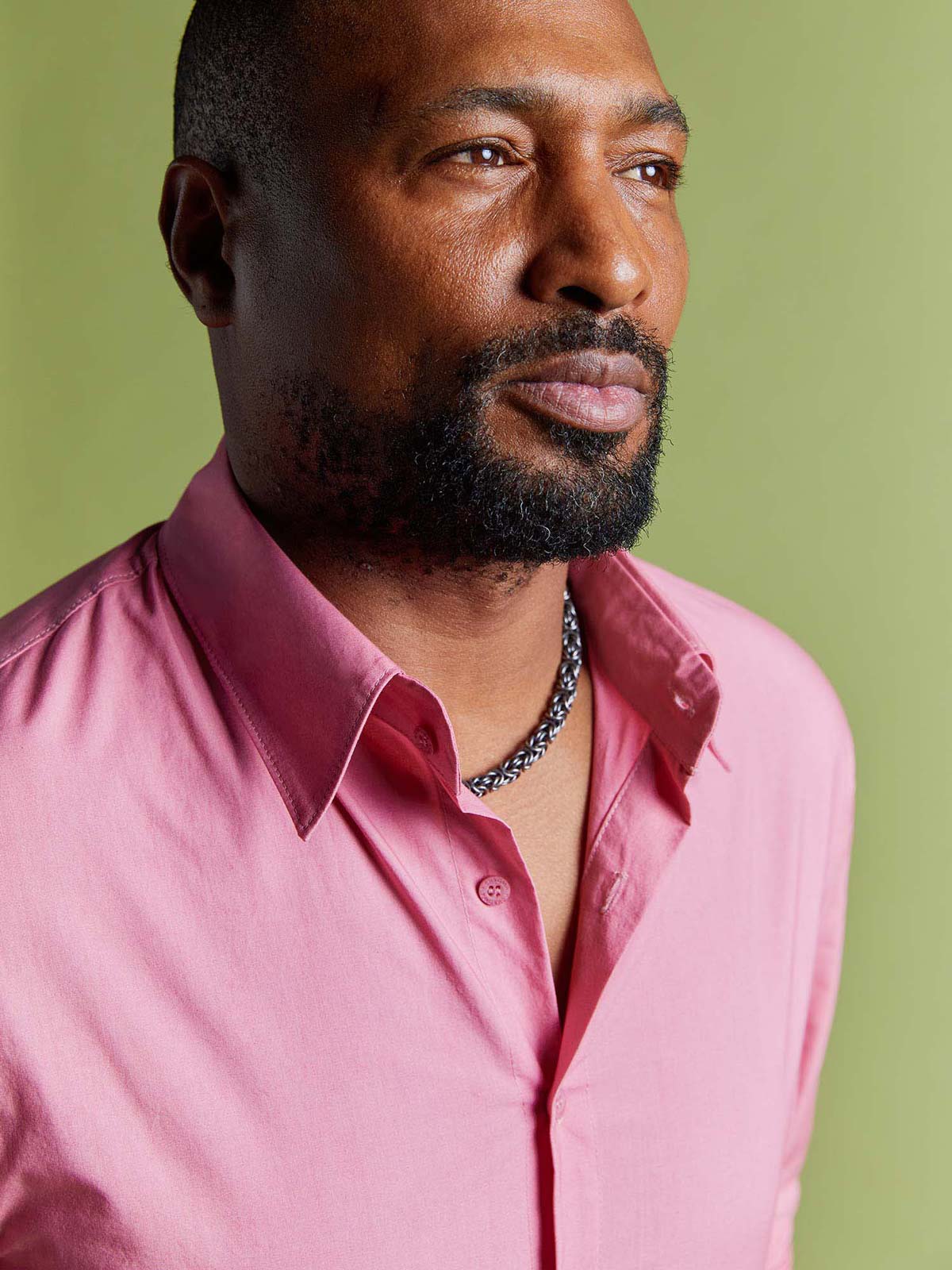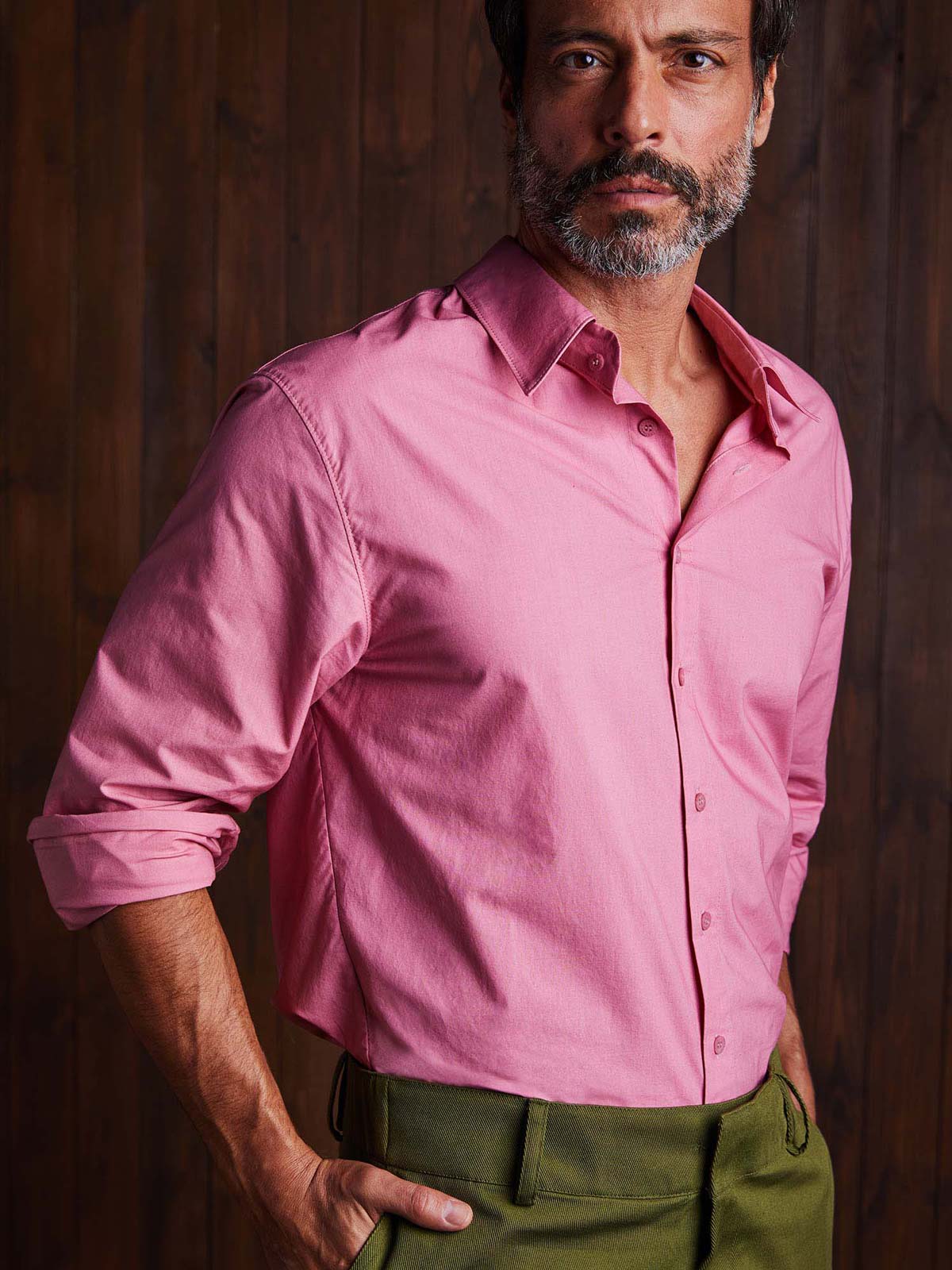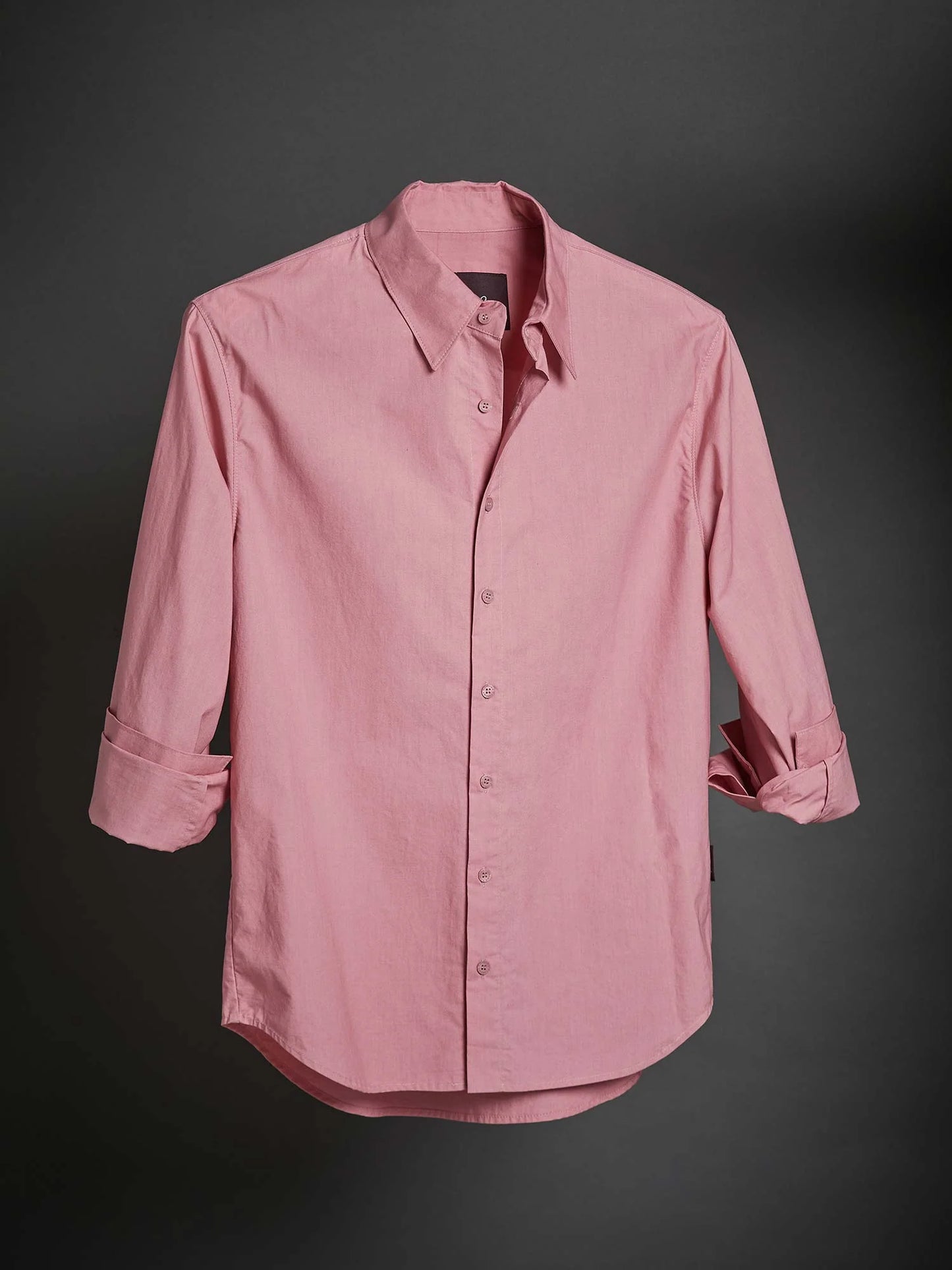 Make the Outfit.
Frequently bought together...