Regular price
Sale price
$499
Unit price
per
Sale
Sold out
This is a popular piece! We're sold out for the moment, but if you leave your email you'll be the first to know when it's back in stock.
Generally at your door in 3-5 business days (and always carbon neutral) via DHL. Free international delivery on orders with 3+ pieces.
Every Y.Chroma garment includes a 36kg Gold Standard® Carbon Offset Credit. This offsets 100% of the C02 generated by textiles, manufacturing and air transport to your door.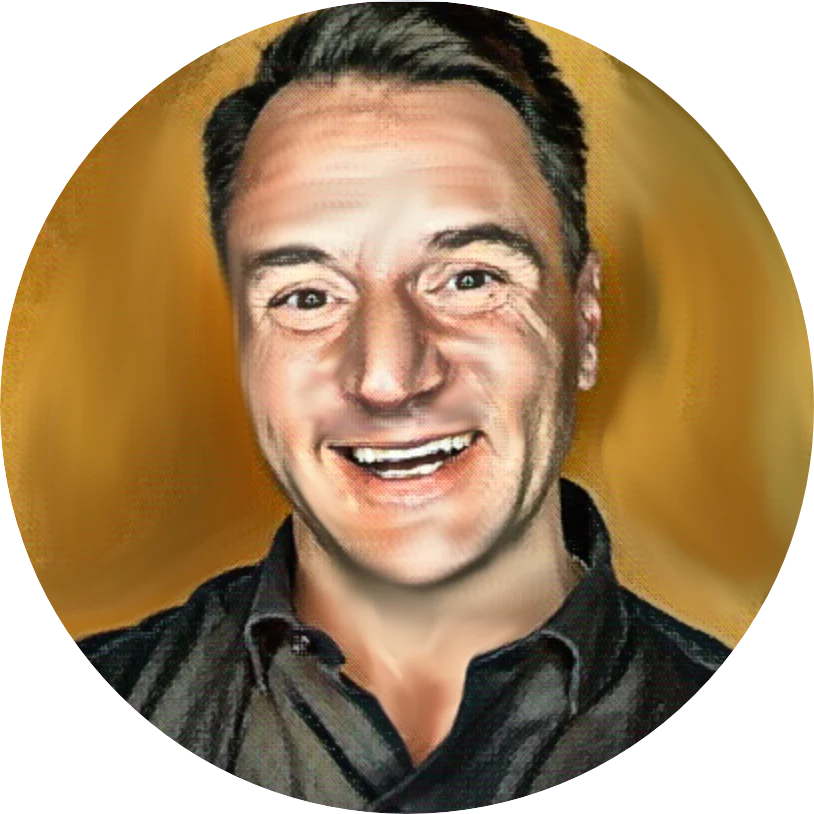 THE NEW YOU DOESN'T WEAR A BLUE BLAZER
I arrived late. So late that even the most die-hard smokers had managed to take their last drags and enter the conference room well before me. This was Paris, so that's très tard.
I scuttled past reception and navigated the stairs. The speaker was already 10 slides into his PowerPoint, and the light from my opening the door pierced the darkness like an emergency flare. "Désolé", I muttered sheepishly. It was standing room only at the tech event to which I had been summoned, the honor being the vestige of a previous life as a tech founder. I thanked my lucky stars and got busy plastering myself against the back wall.
I dutifully paid attention for the first few minutes, but soon my mind wandered. And that's when it hit me. Out of the 150 people in the room who were men, evenly representing France, Germany, the Netherlands, the UK and the US, nearly every one had on a navy blazer, or a variation of the same sport coat.
It was like they had been issued uniforms someplace that morning. Those who weren't wearing the navy blazer look, mostly West Coast Americans, were even more poorly situated. They had on the old Northface + jeans look. Had this combo become a security requirement when boarding a flight from SFO or SEA?
I began noticing this pattern everywhere I went. And that made me sad. I'm in my early 50's, so nobody has to tell me how hard making the midlife wardrobe transition is. I also know that the temptation to dress to fit in by wearing exactly the same thing as your colleagues can be overpowering.
I designed the Varial Shirt-cut Jacket as an answer to this conundrum. They're more than the overshirts we wore as kids, although they do have that same, cool lines to them. They're skate-cut, have lightly structured European tailoring, and I make them from my favourite French jacquard fabrics.
When everyone else has the blue blazer, you'll hit all the classic "success notes" that a blazer used to signal, all the while cutting a fresher and more stylish silhouette.
View full details
Make the Outfit.
Frequently bought together...