Regular price
Sale price
$299
Unit price
per
Sale
Sold out
This is a popular piece! We're sold out for the moment, but if you leave your email you'll be the first to know when it's back in stock.
Generally at your door in 3-5 business days (and always carbon neutral) via DHL. Free international delivery on orders with 3+ pieces.
Every Y.Chroma garment includes a 36kg Gold Standard® Carbon Offset Credit. This offsets 100% of the C02 generated by textiles, manufacturing and air transport to your door.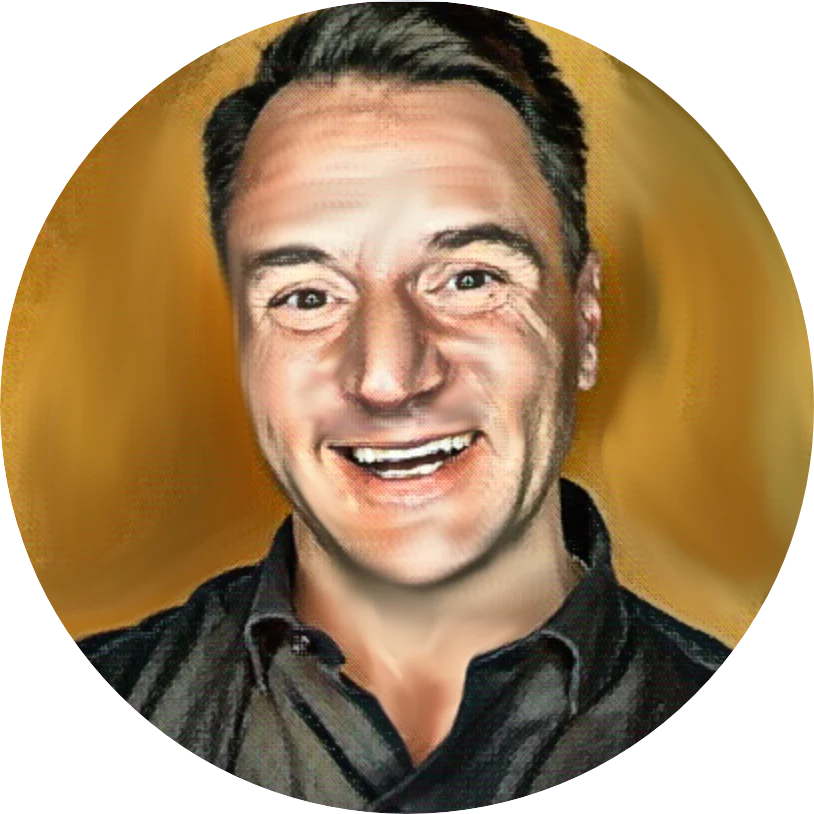 LIFE'S TOO SHORT TO WEAR PANTS THAT MAKE YOU LOOK LIKE AN EXTRA IN A MOVIE.
I'll bet you didn't grow up thinking, "Boy, I really hope I end up looking like an extra in a movie everywhere I go."
And yet, for too many of us, that pant we end up grabbing at 630 in the morning ends up making us look blandly forgettable. You know the ones. Those midlife department store khakis. Or those Levi's mom jeans you bought in the year 2000.
Those pants are sabotaging you, pal. They're making you look forgettable, like an extra in a movie. And you're not. This is the movie about your life and you, my friend, are the bloody star of it!
So today I'd like to show you the everyday pant that the star of your movie wears. It's loaded with things that make it great – that are going to make YOU look great – but one of those things rises above them all.
What is that one thing? Come join me in my studio for the studio tour video and we'll find out.
View full details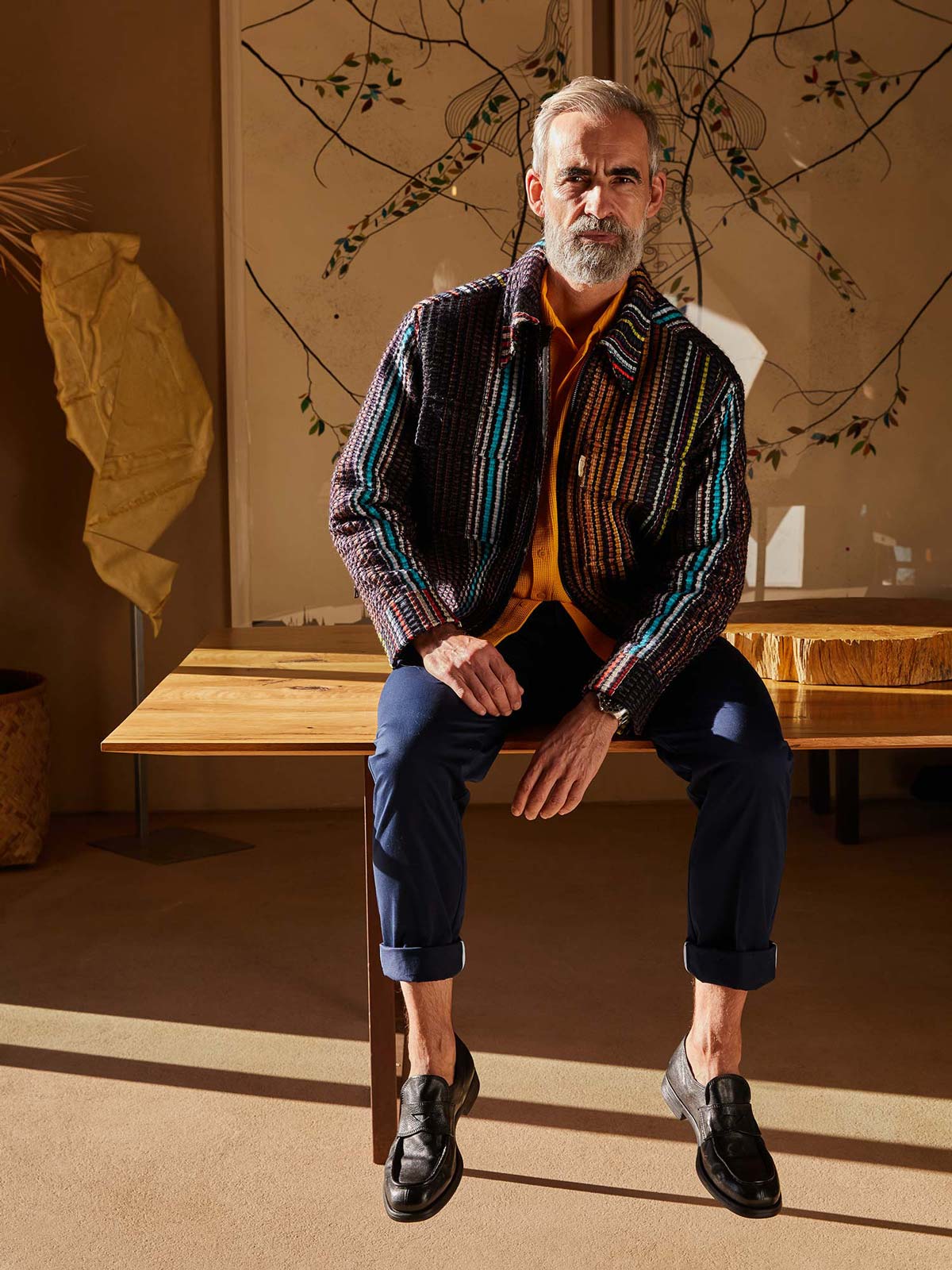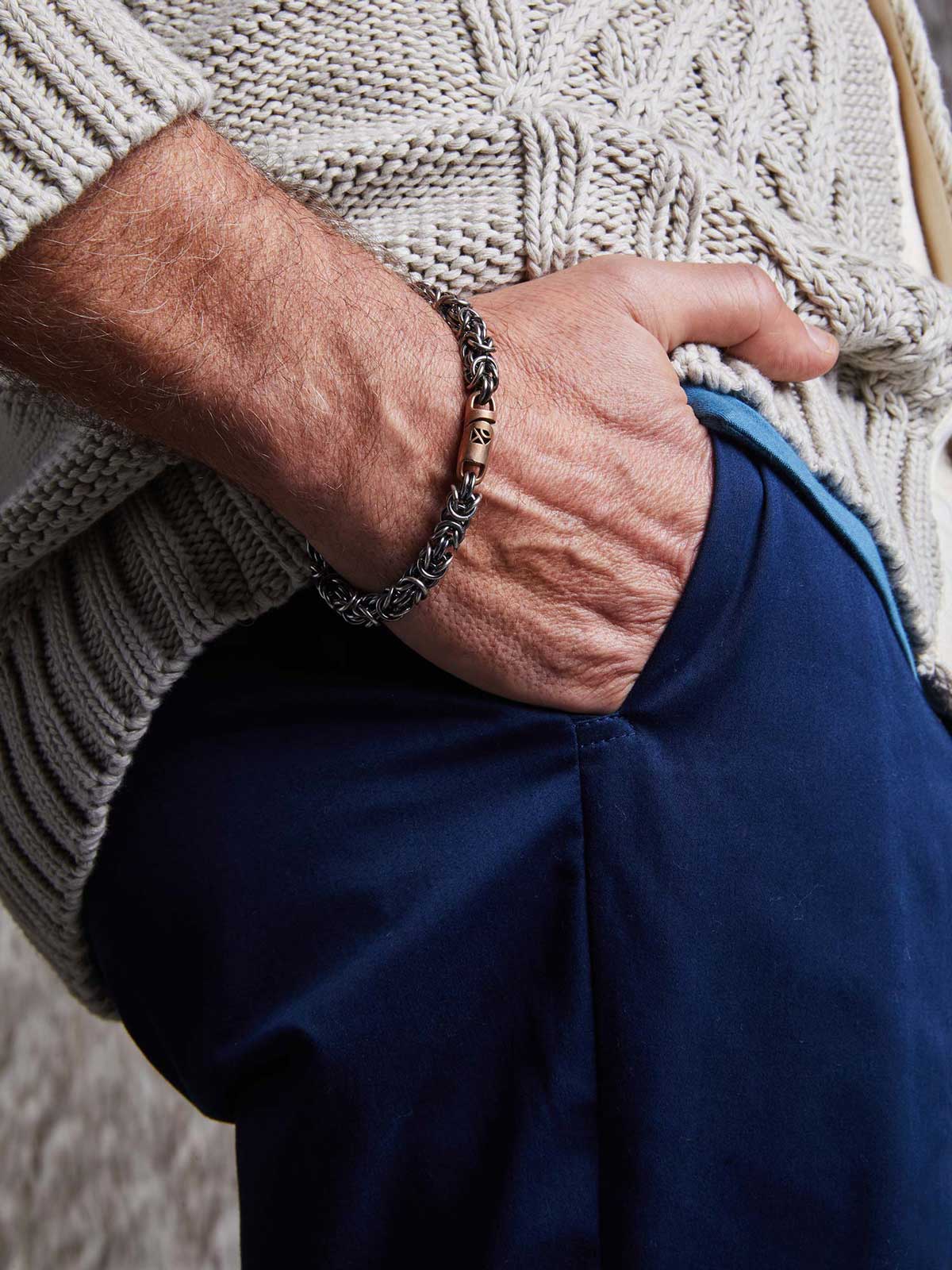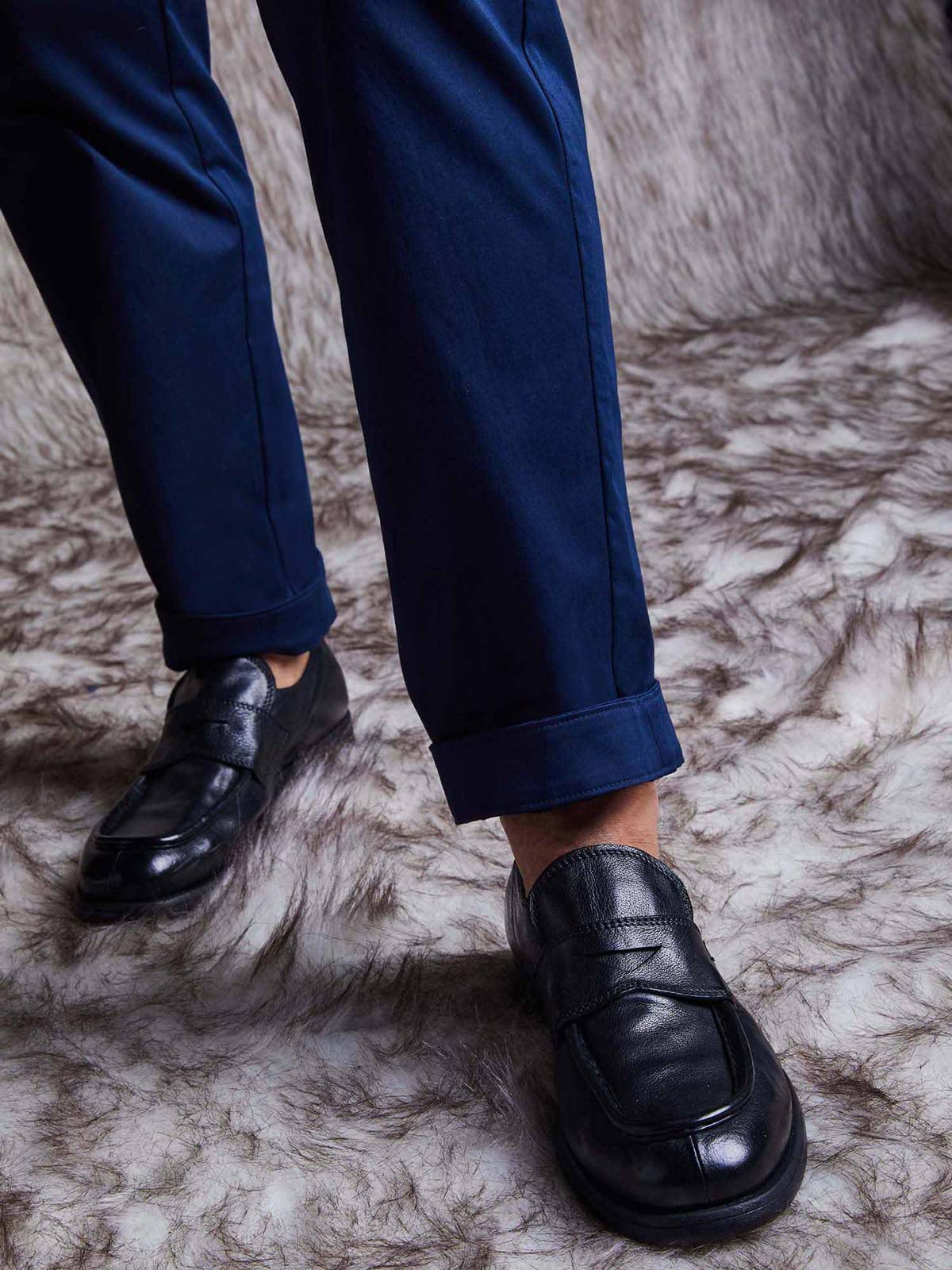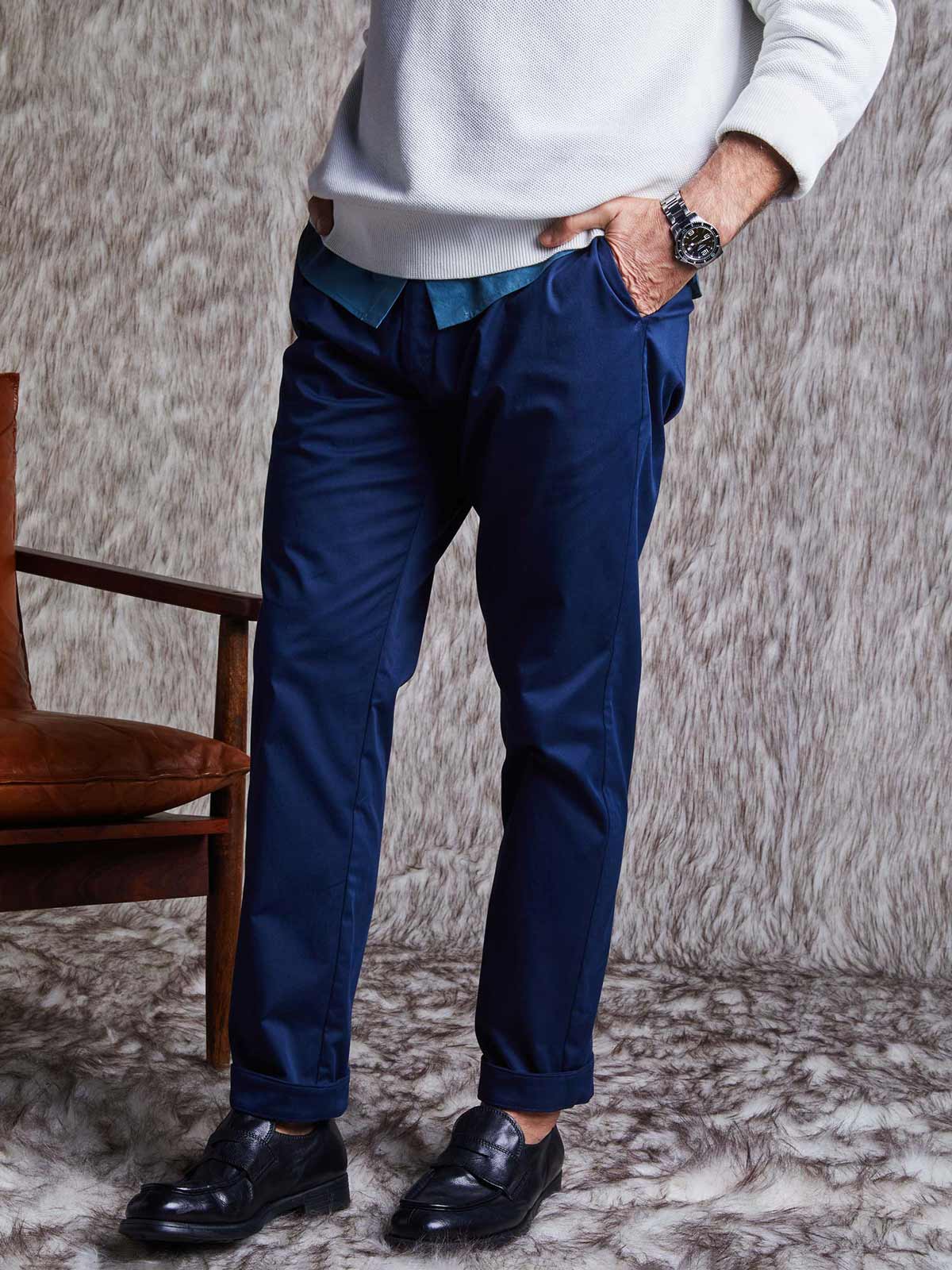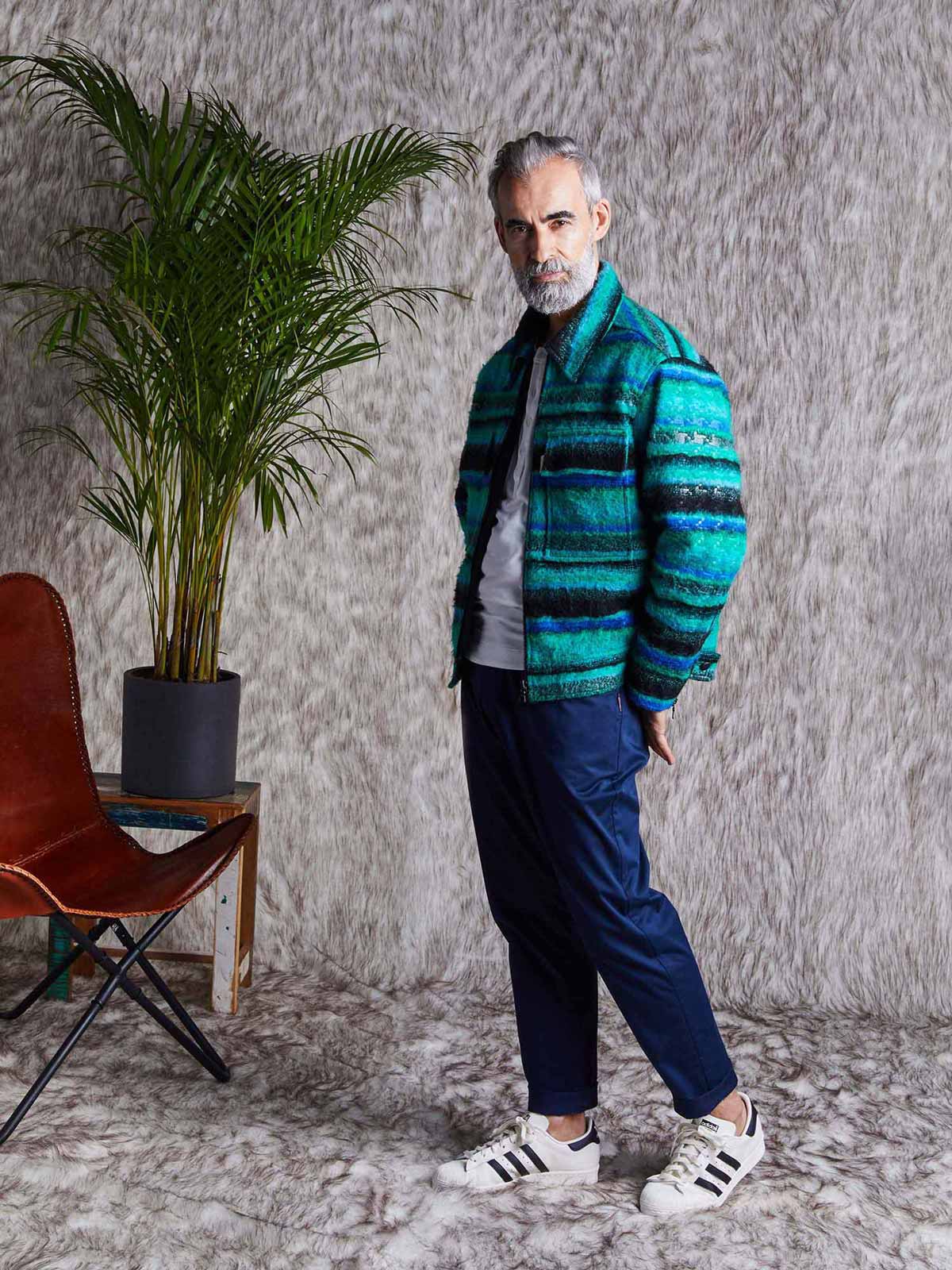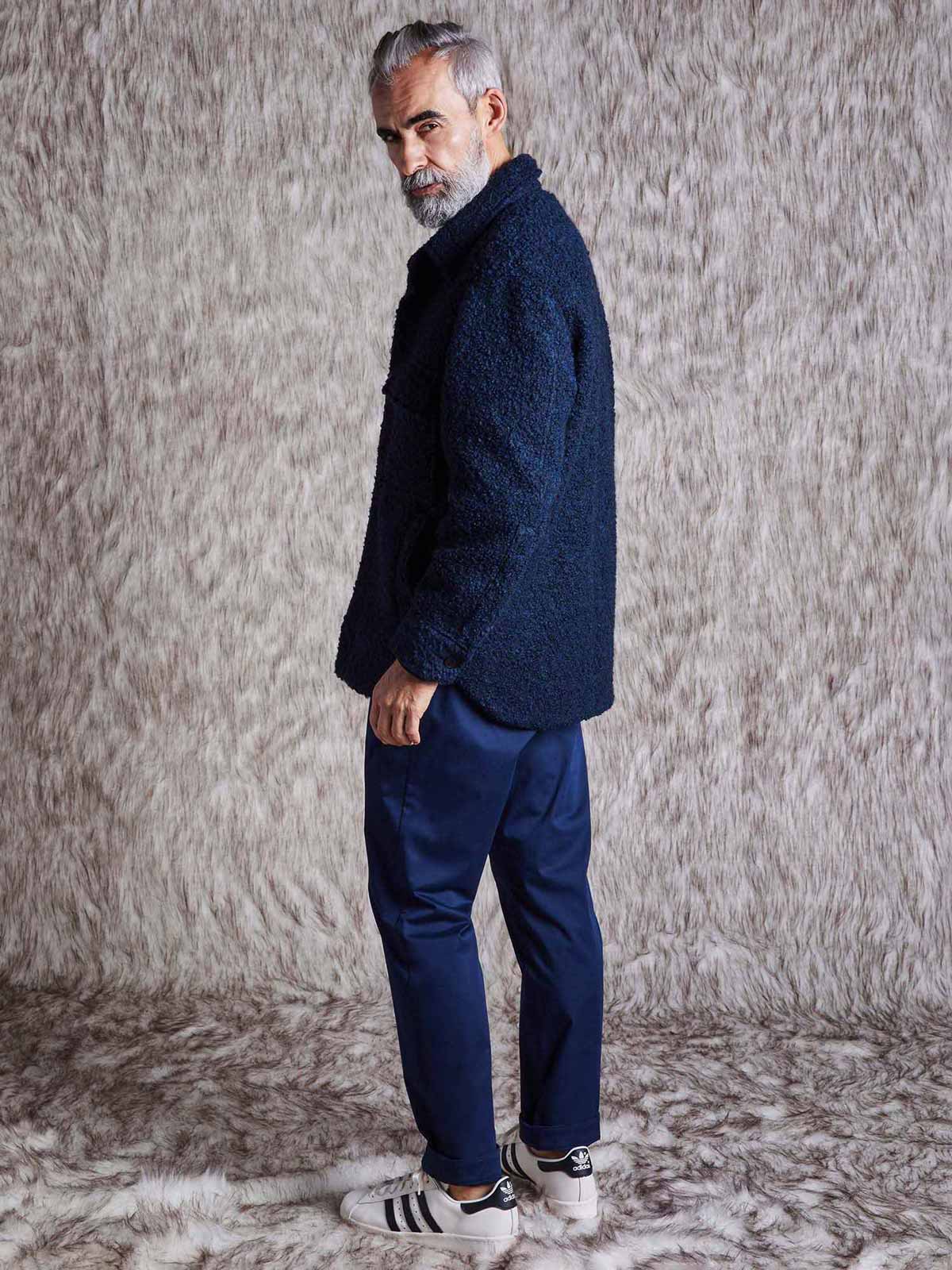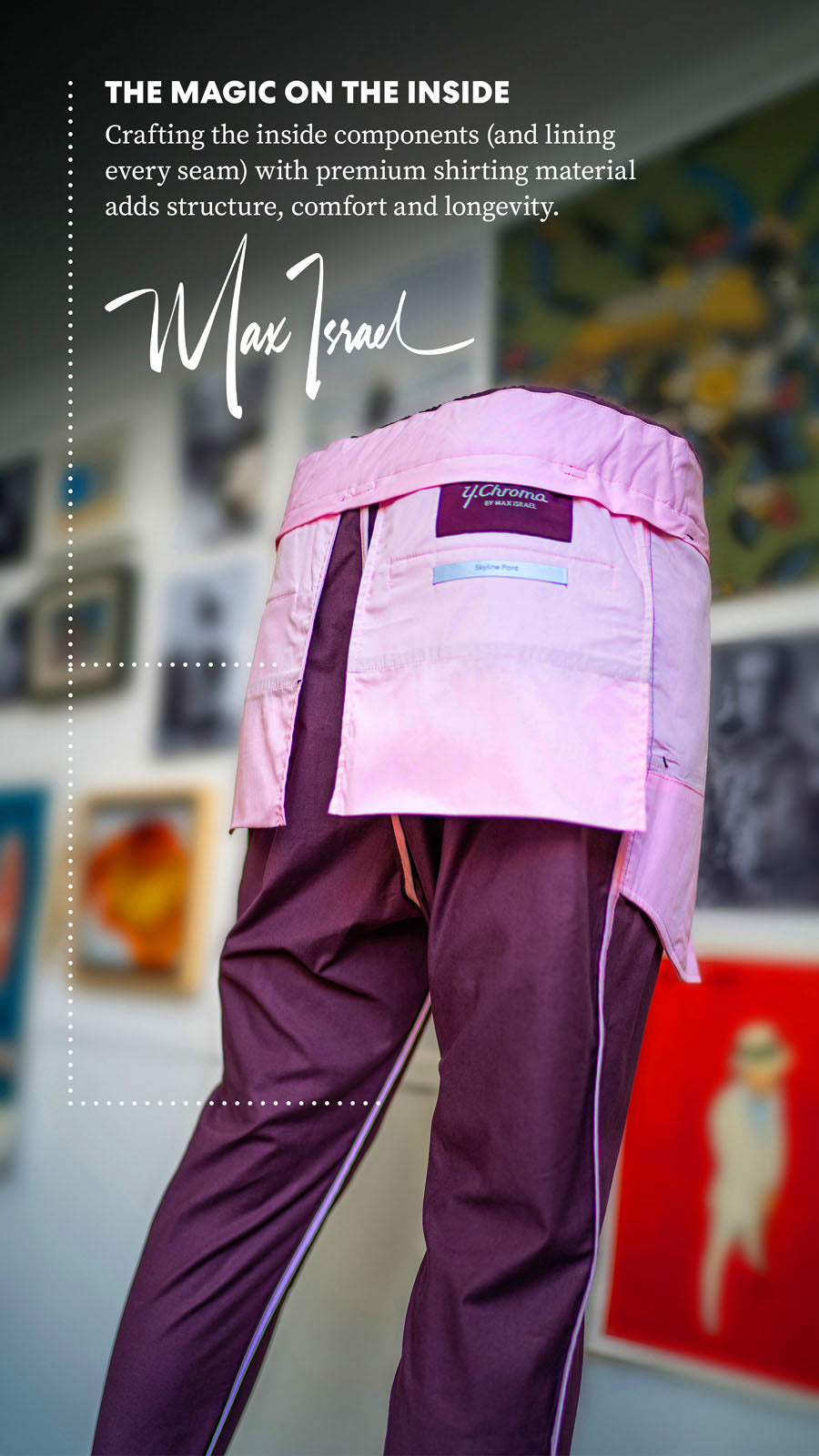 Make the Outfit.
Frequently bought together...