Regular price
Sale price
$189
Unit price
per
Sale
Sold out
This is a popular piece! We're sold out for the moment, but if you leave your email you'll be the first to know when it's back in stock.
Generally at your door in 3-5 business days (and always carbon neutral) via DHL. Free international delivery on orders with 3+ pieces.
Every Y.Chroma garment includes a 36kg Gold Standard® Carbon Offset Credit. This offsets 100% of the C02 generated by textiles, manufacturing and air transport to your door.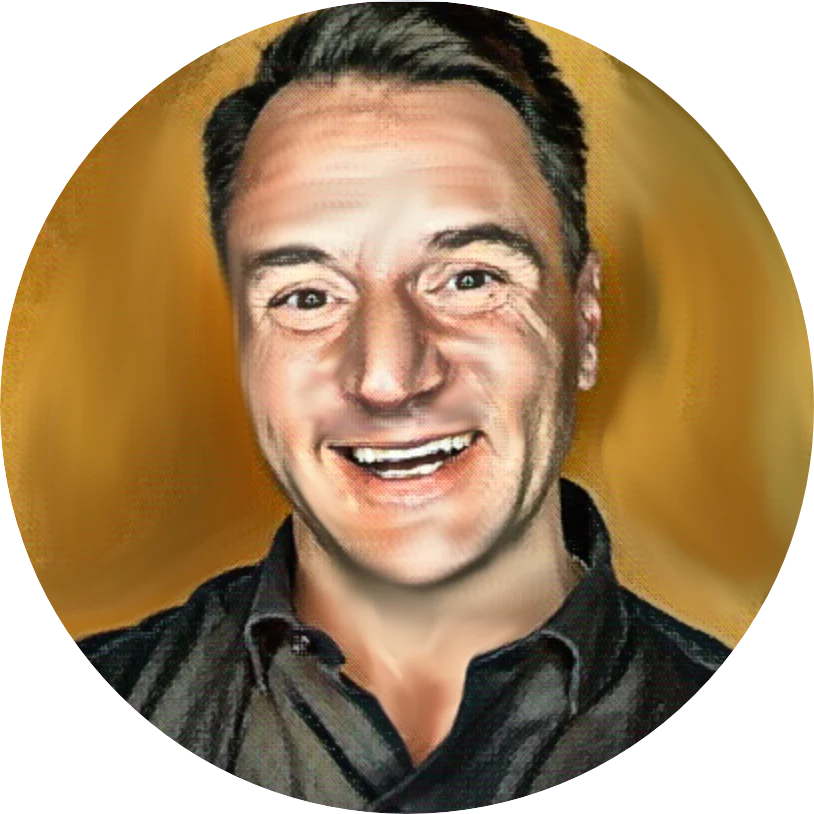 "OH, TO HELL WITH IT. I'LL JUST WEAR THE POLO AGAIN."
"Oh, to hell with it. I'll just wear that old polo again", said David Beckham, never. And neither should you.
I designed the Sevilla shirt as a confident replacement for the polo. After all, 6:30 in the morning standing there at the closet isn't the most inspirational time for any of us. But resist the urge to reach for that tired polo, man! Nothing will kill your cool, midlife look faster than that cliché of a shirt.
The idea for the fabric came to me while having lunch with my son, Xavier, in Sevilla, Spain. As Xav and I sipped our drinks and marvelled at the airy structure of Las Setas de Sevilla soaring over La Encarnación square in the old quarter, I began to think that maybe German architect Jürgen Mayer was onto something. It looked light and airy, but also strong. Check out the studio tour video for the whole back story.
And of course I make it in a ton of colors – all designed to work with your other Y.Chroma wardrobe pieces for cool, complete looks. Click through the colors and I think you'll appreciate how versatile the Sevilla shirt is.
View full details