Regular price
Sale price
$489
Unit price
per
Sale
Sold out
This is a popular piece! We're sold out for the moment, but if you leave your email you'll be the first to know when it's back in stock.
Generally at your door in 3-5 business days (and always carbon neutral) via DHL. Free international delivery on orders with 3+ pieces.
Every Y.Chroma garment includes a 36kg Gold Standard® Carbon Offset Credit. This offsets 100% of the C02 generated by textiles, manufacturing and air transport to your door.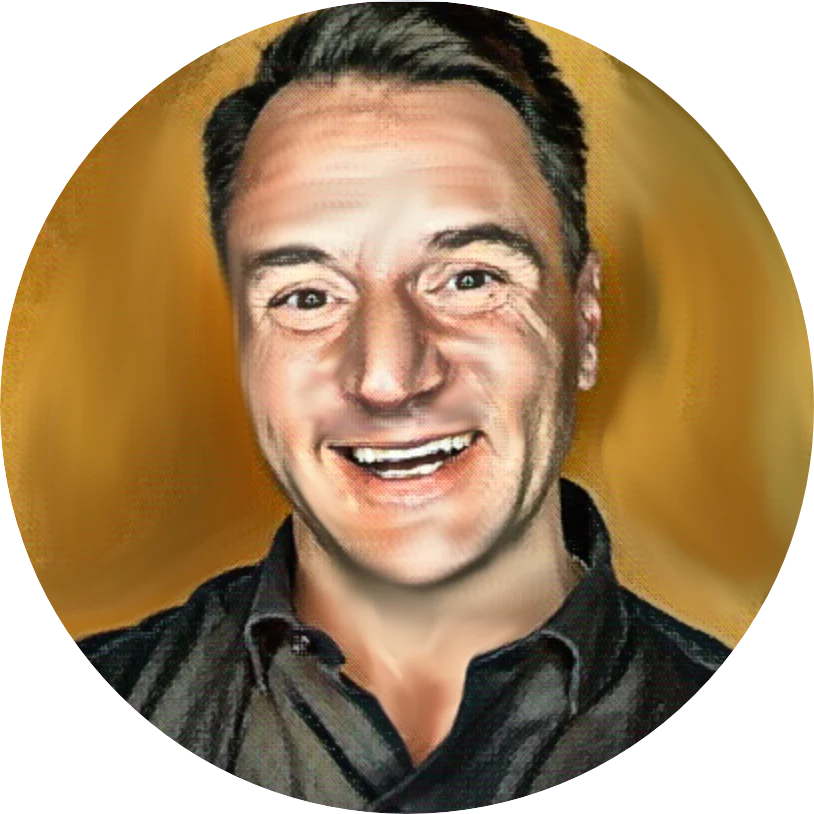 THE SWEATER YOUR GRANDKIDS WILL FIGHT OVER AT YOUR FUNERAL
The Power Cable Sweater is my all time favorite sweater. I take mine to the beach here in Lisbon for when the sun gets low, and to the mountains in winter. The secret to this temperature versatility and buttery soft finish is Pima Cotton instead of scratchy old wool.
Now, Pima cotton is grown in a few places. If you're willing to settle for "good", you can buy it in the southern US. They also grow decent Pima in Australia.
But like anything at Y.Chroma I only work with the best there is, and that comes from the coastal valleys of Peru. From there it goes to Florence, Italy, where the cotton fibers are positively seduced into pearly yarn — and dyed to my exact Pantone specifications. Its last stop is Sofia, Bulgaria – a gorgeous city, and home to some of the most skilled knitting artisans in the world.
Now, yes. That's a lot of traveling around. The carbon footprint on this thing is probably pretty heavy, like almost anything we wear or use these days.
But before you start buying carbon credits out of guilt, let me just say this: A pima cotton sweater of this quality actually gets BETTER with age. The materials are the best there are and the build quality is top-drawer. This could be something you use and love for literally the rest of your life.
Take care of it and your grandkids could be fighting over it at your funeral, carbon foot print be damned.
View full details
Make the Outfit.
Frequently bought together...