Regular price
Sale price
$648
Unit price
per
Sale
Sold out
This is a popular piece! We're sold out for the moment, but if you leave your email you'll be the first to know when it's back in stock.
Generally at your door in 3-5 business days (and always carbon neutral) via DHL. Free international delivery on orders with 3+ pieces.
Every Y.Chroma garment includes a 36kg Gold Standard® Carbon Offset Credit. This offsets 100% of the C02 generated by textiles, manufacturing and air transport to your door.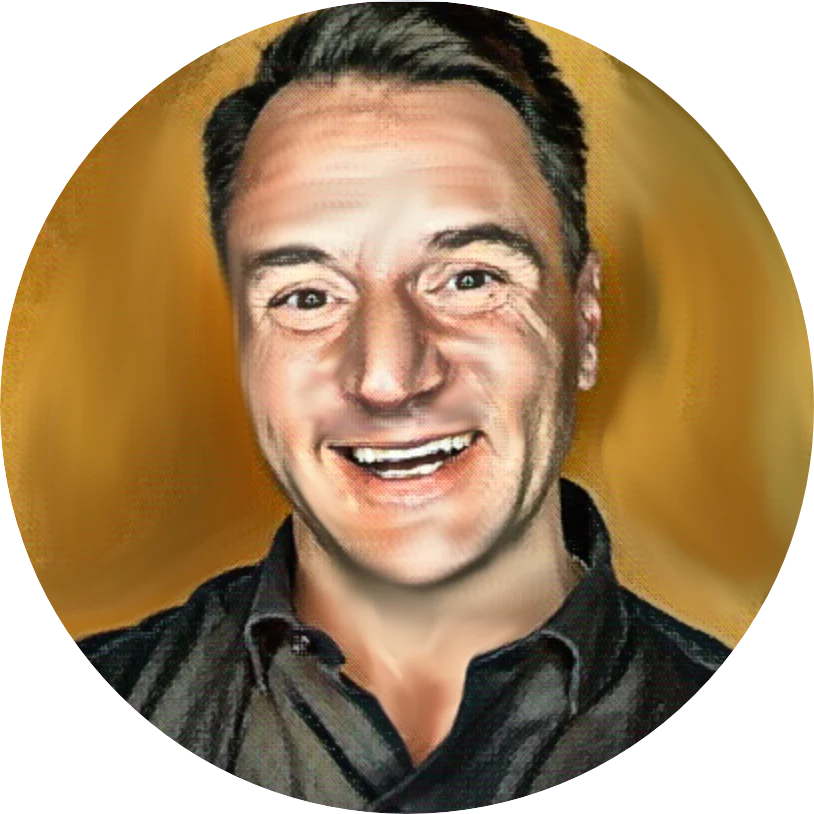 FORECAST CALLS FOR REIGN. MEET THE NEW KING OF RAIN SHELLS.  
Very few things can make a grown man look forgettable on the way to Starbucks like a bland rain shell. Time to change that.

Our totally unique pyramid impress fabric is joint-crafted in Japan and Italy. It's heat impressed, breathable polyester with a 6-atom carbon layer water repellent layer, applied by total immersion. (Which means the water repellency is on both sides.)

Oh, and you can't take your eyes off it, can you?
Like everything we do, the Mazarin Cut is loaded with details. Leather trim points. Magnetic pocket closures. Zipper cuffs. Camera-grade metal buttons and fittings. And a wicked custom-dyed gradient lining that makes for silky on- and off-boarding.
View full details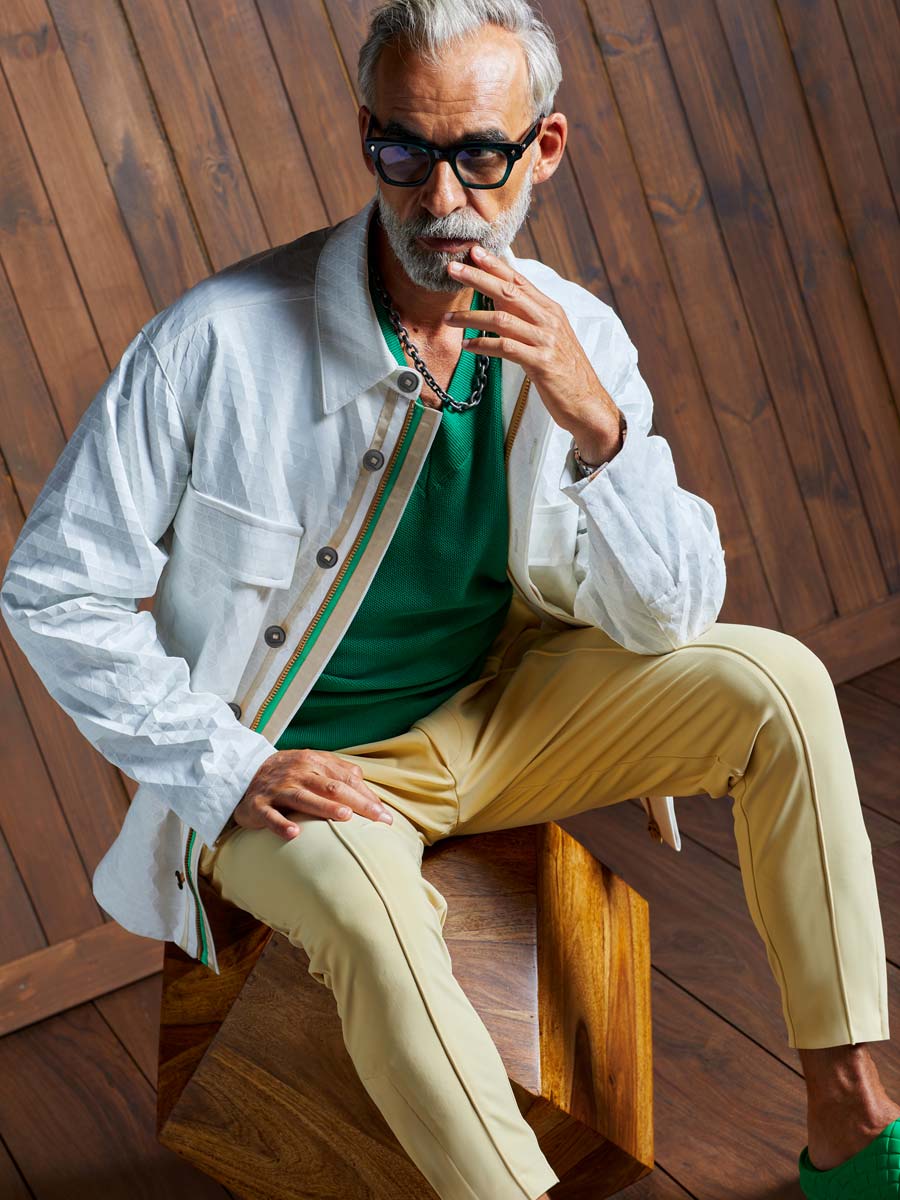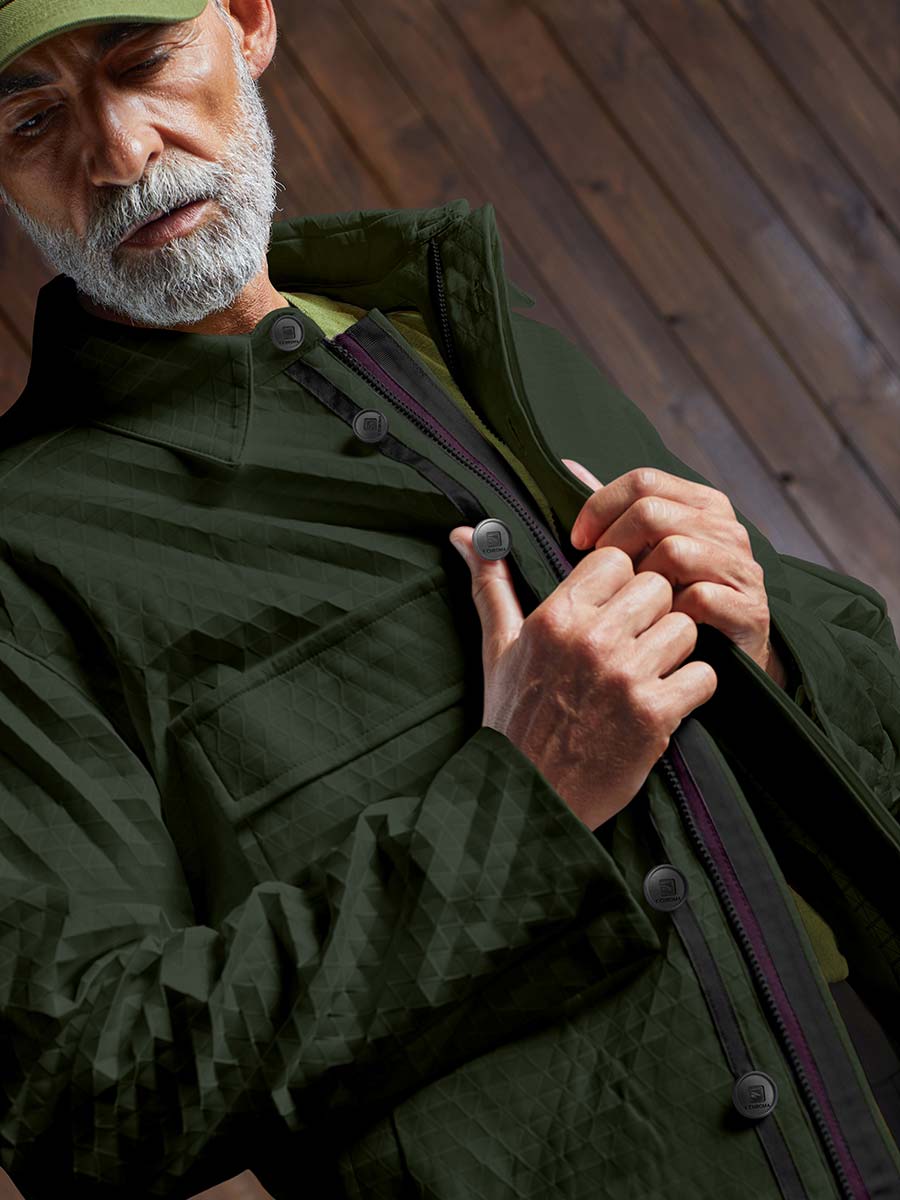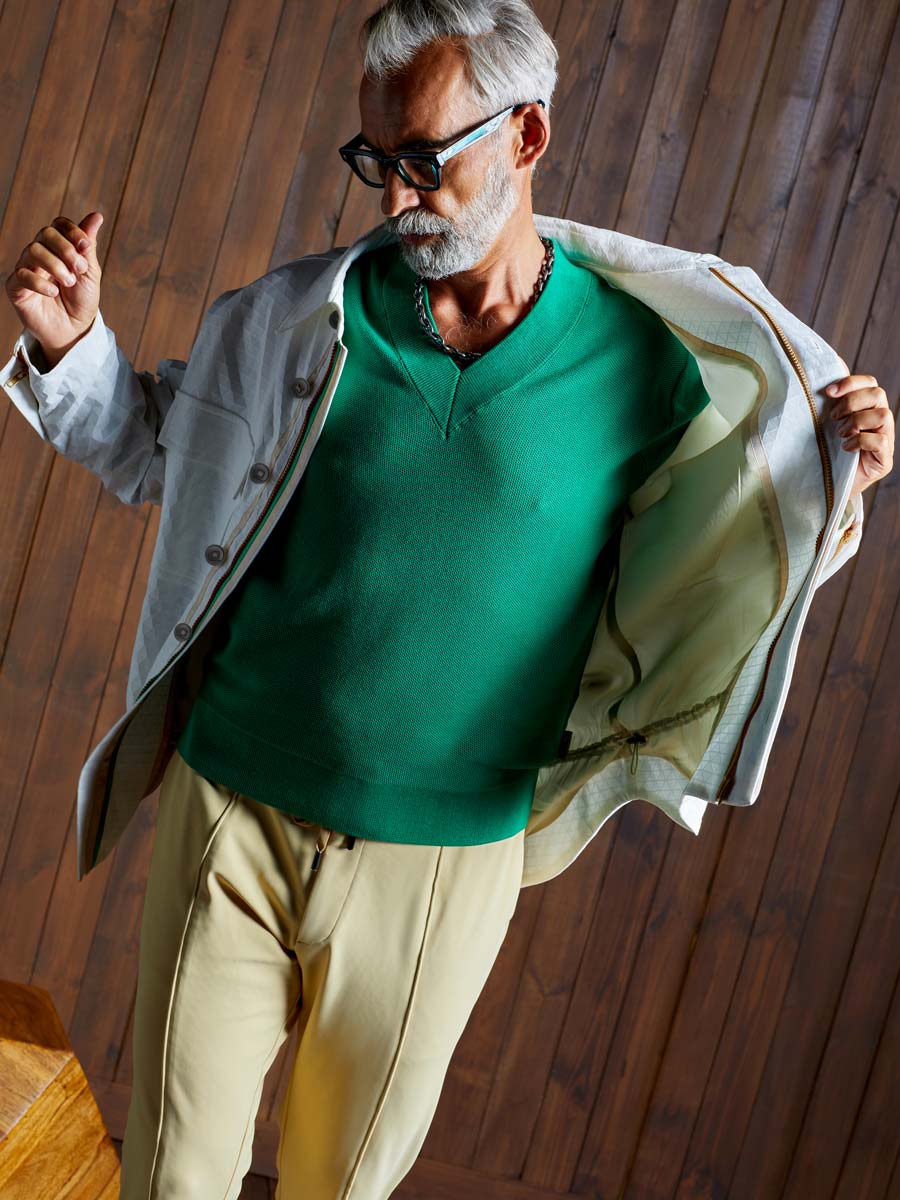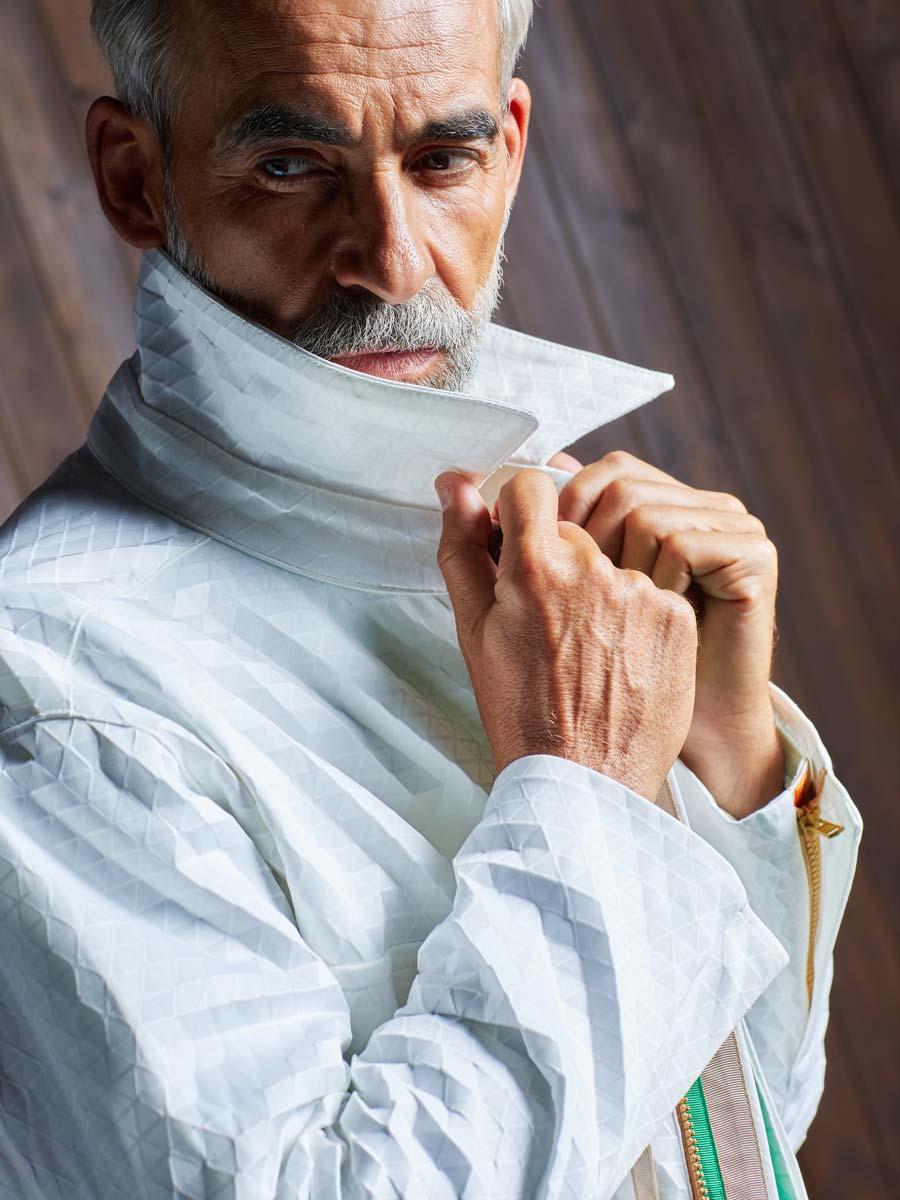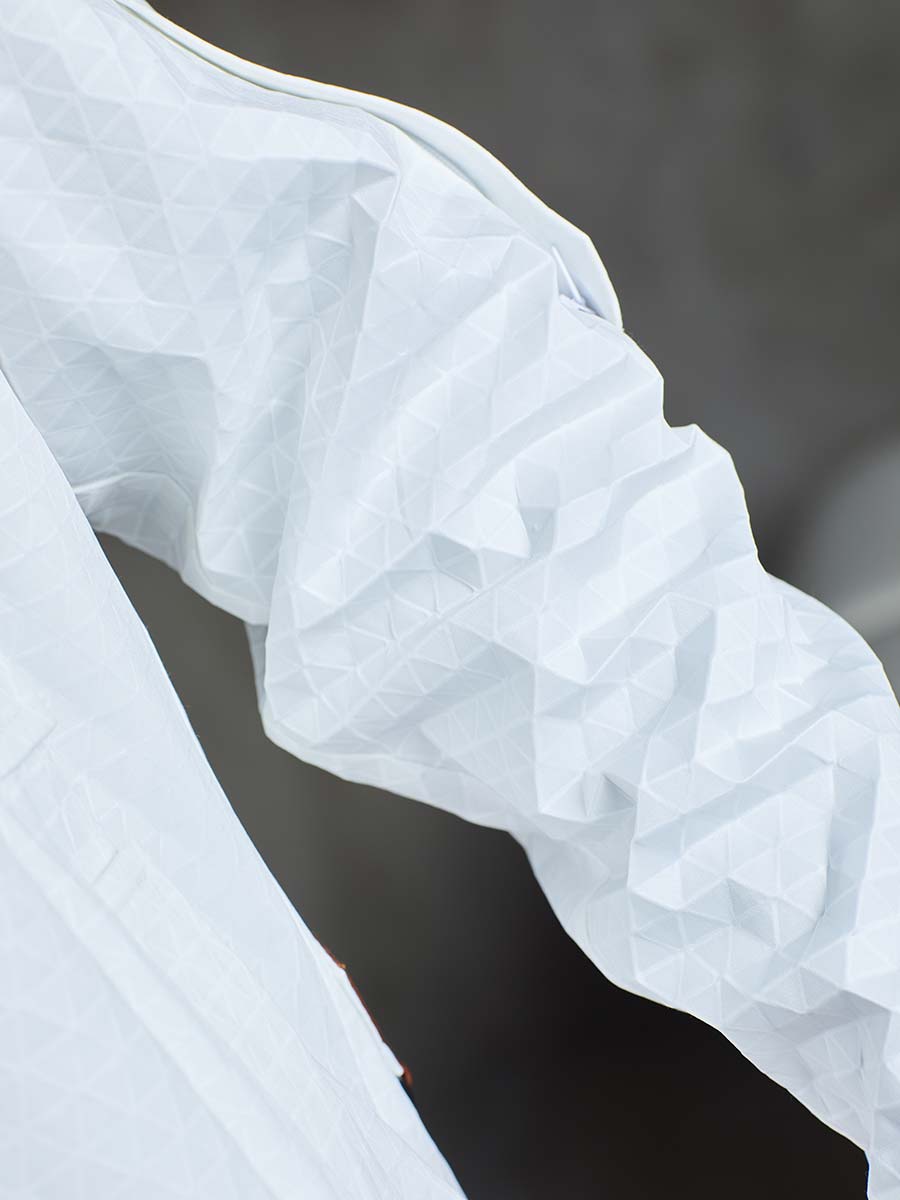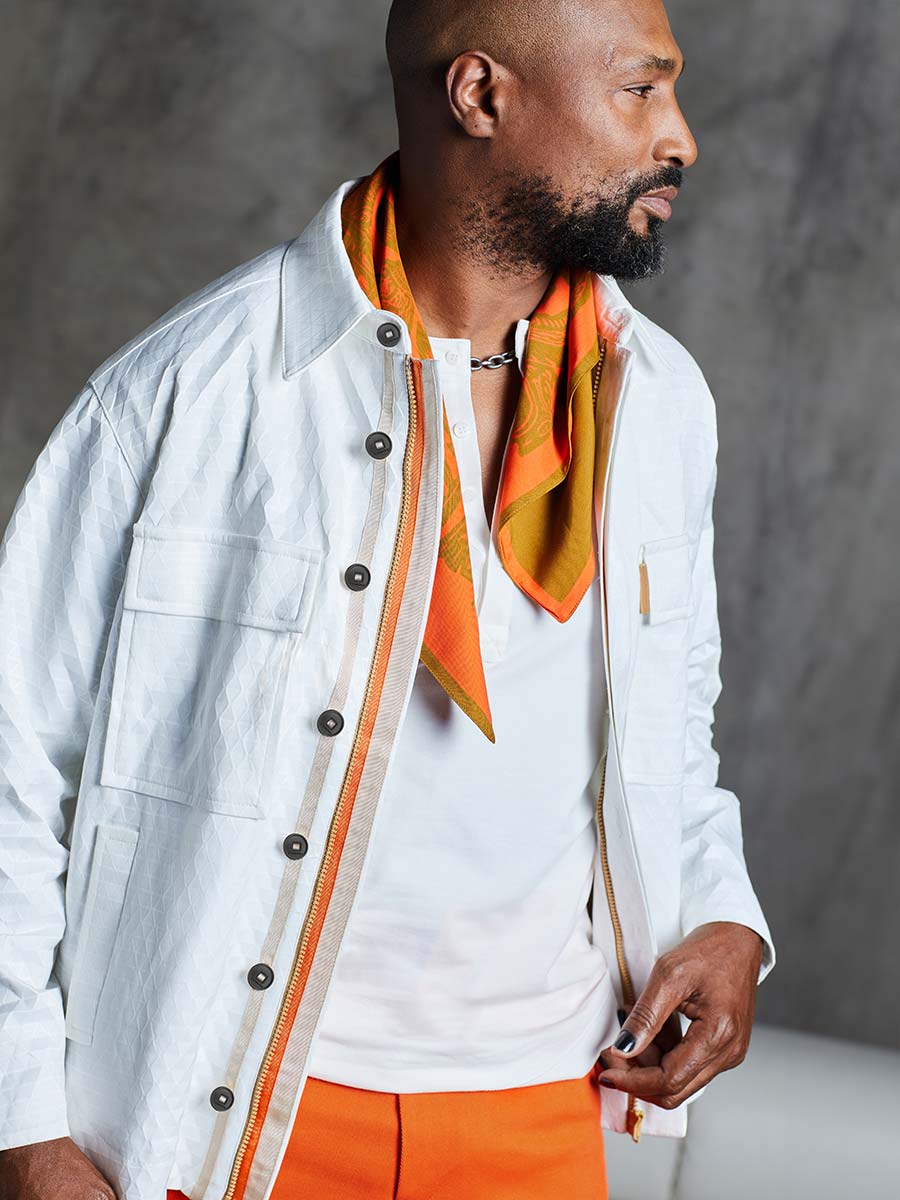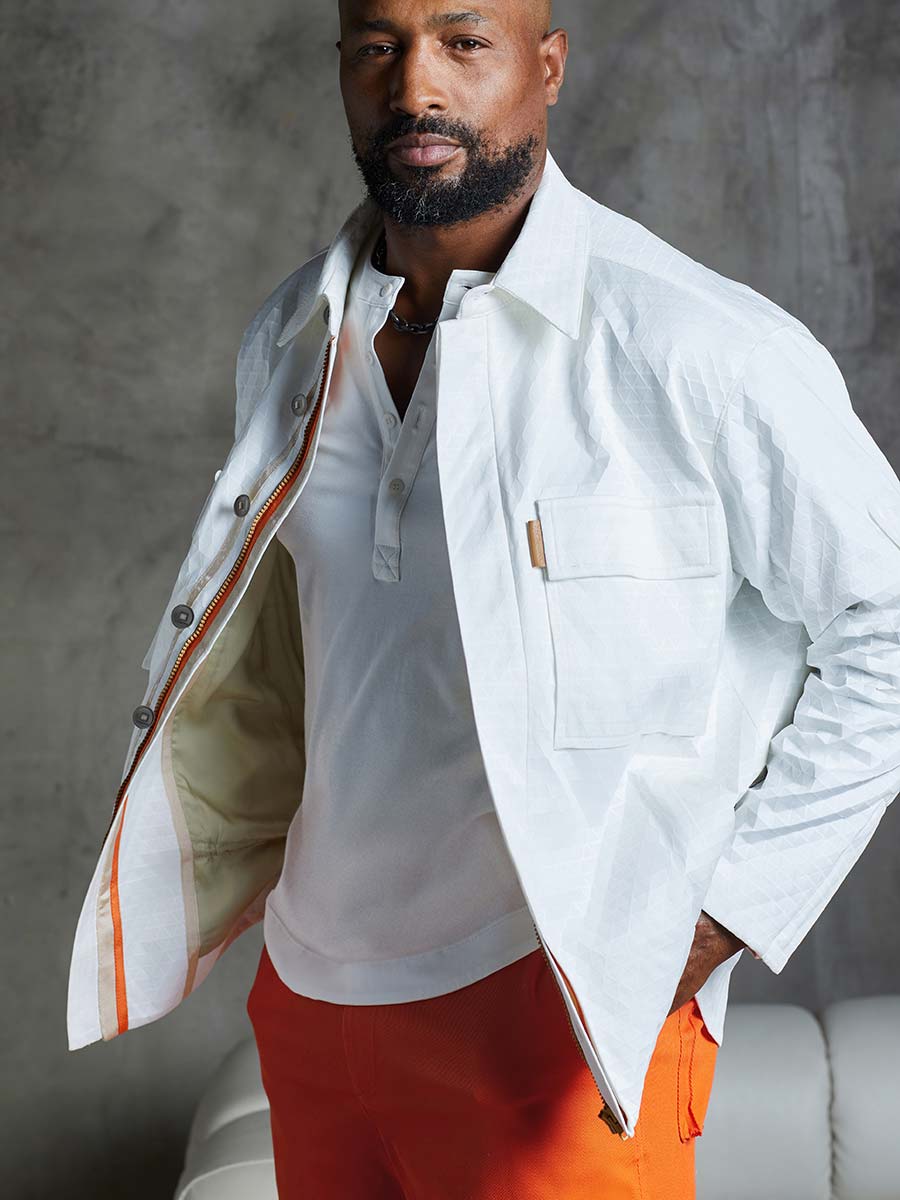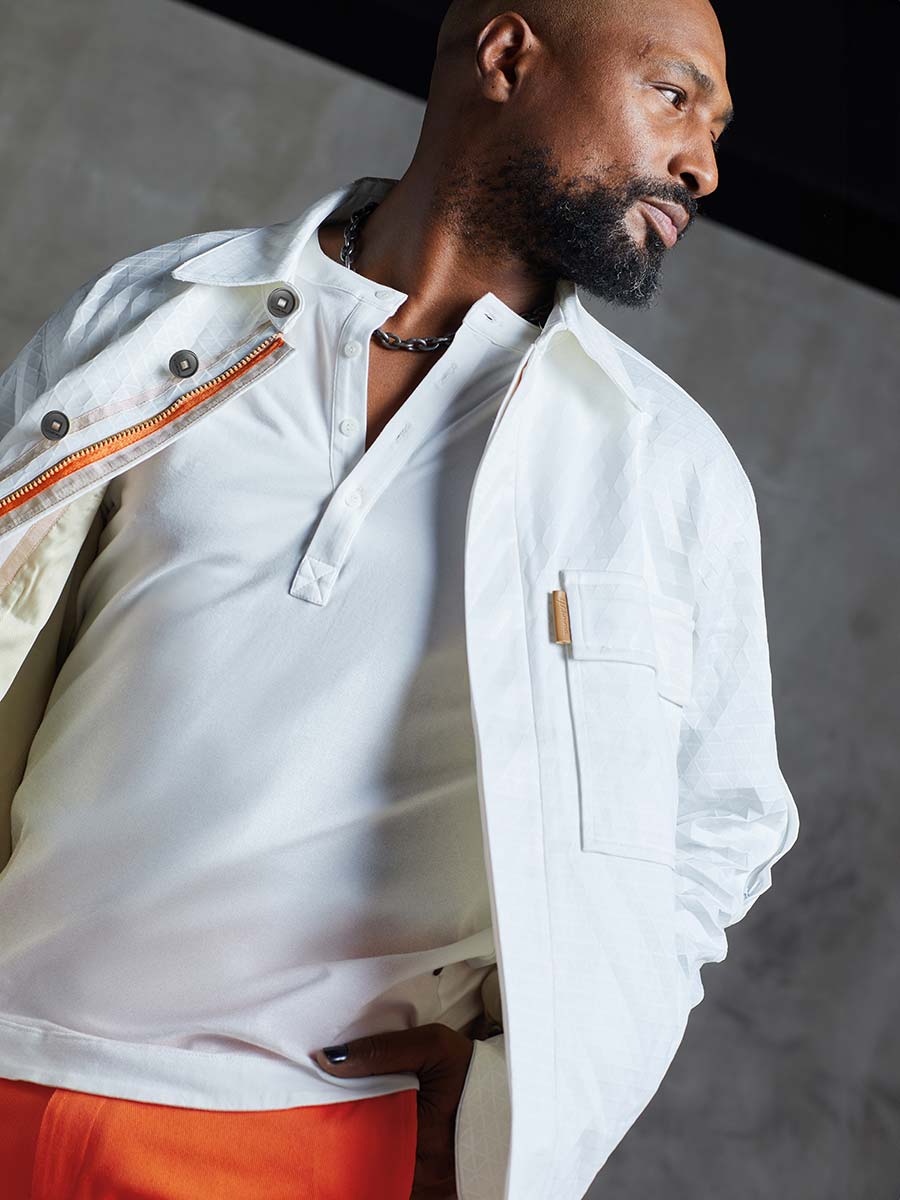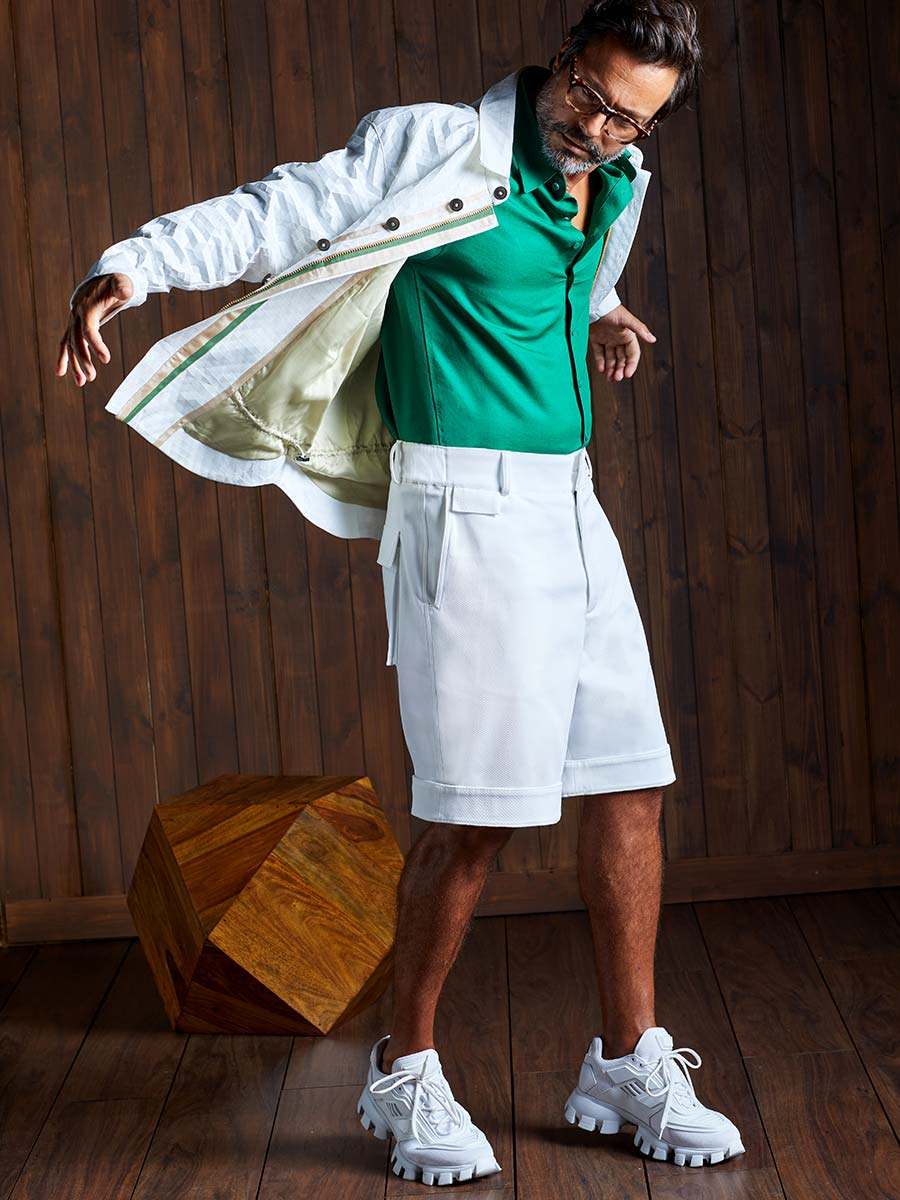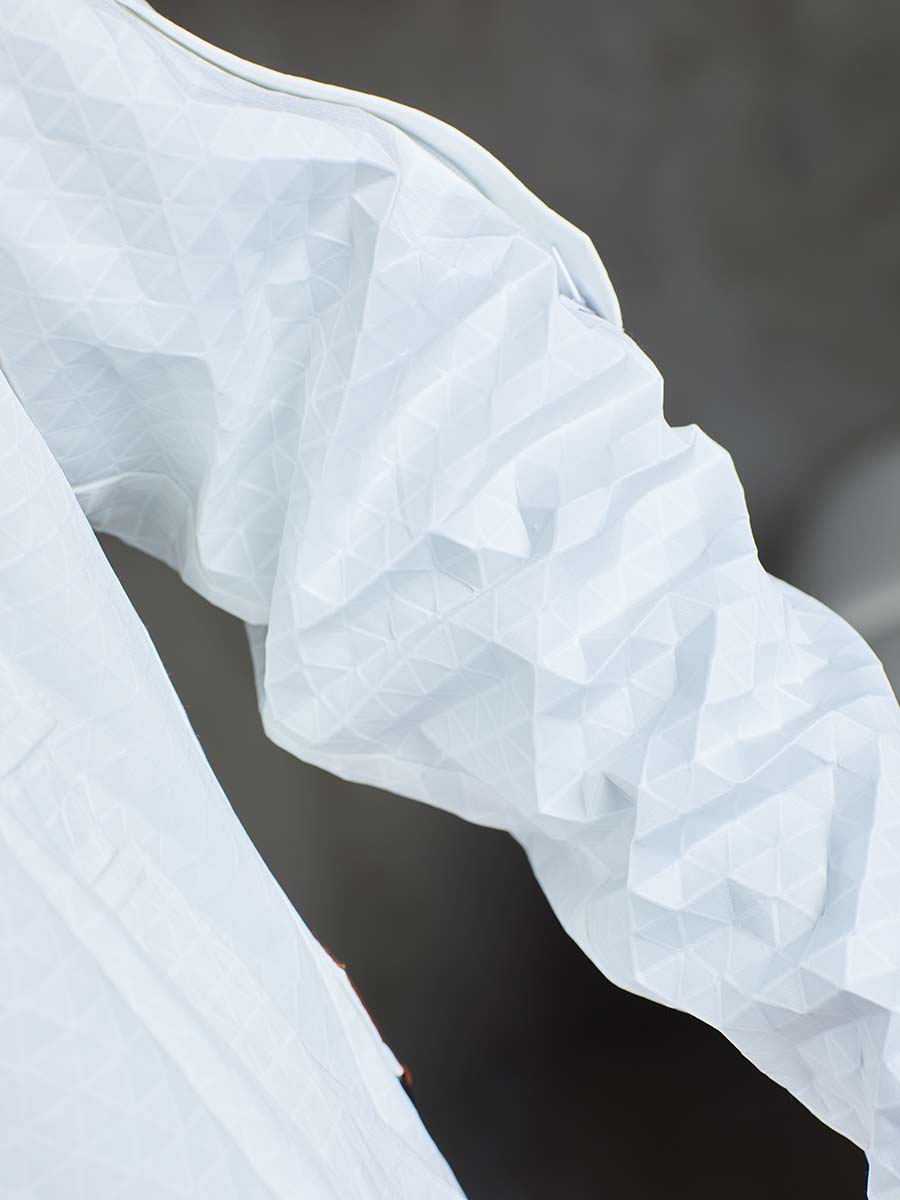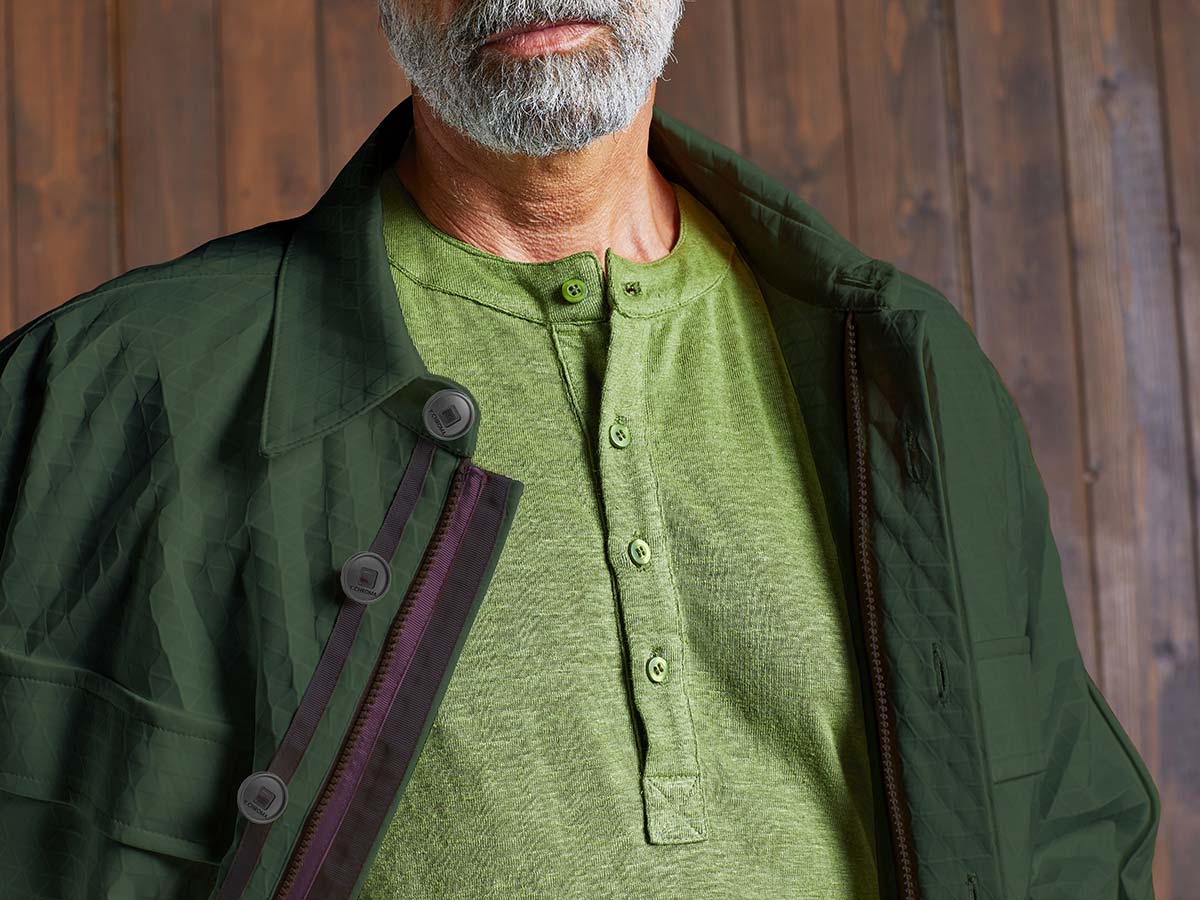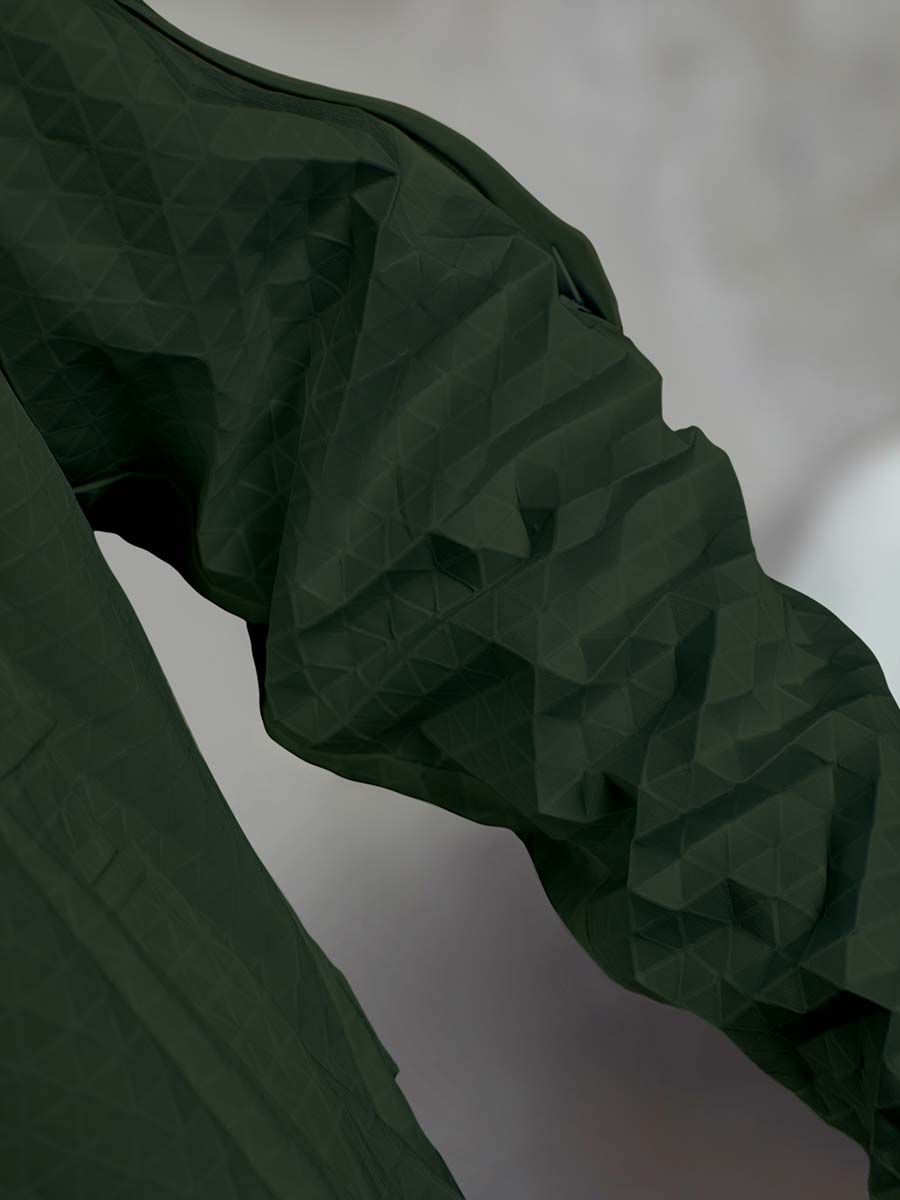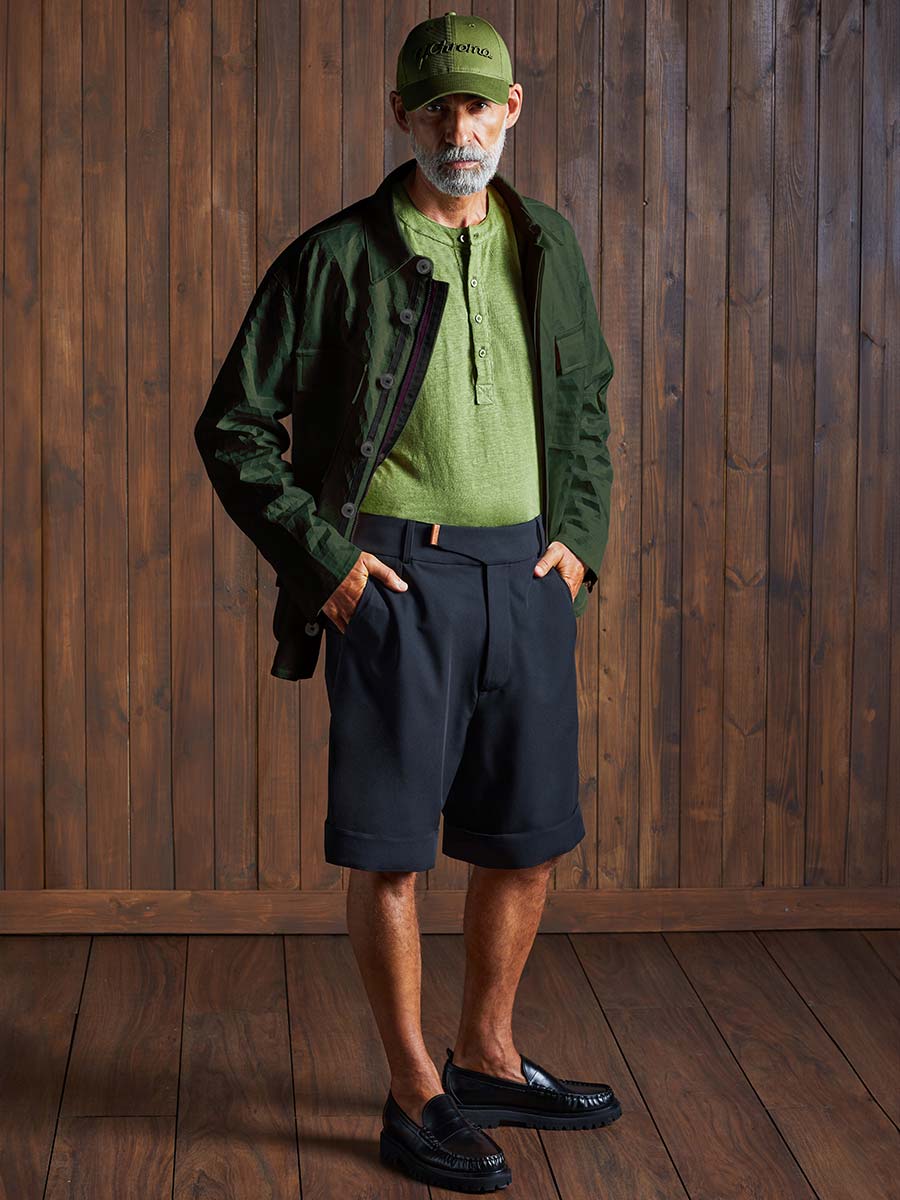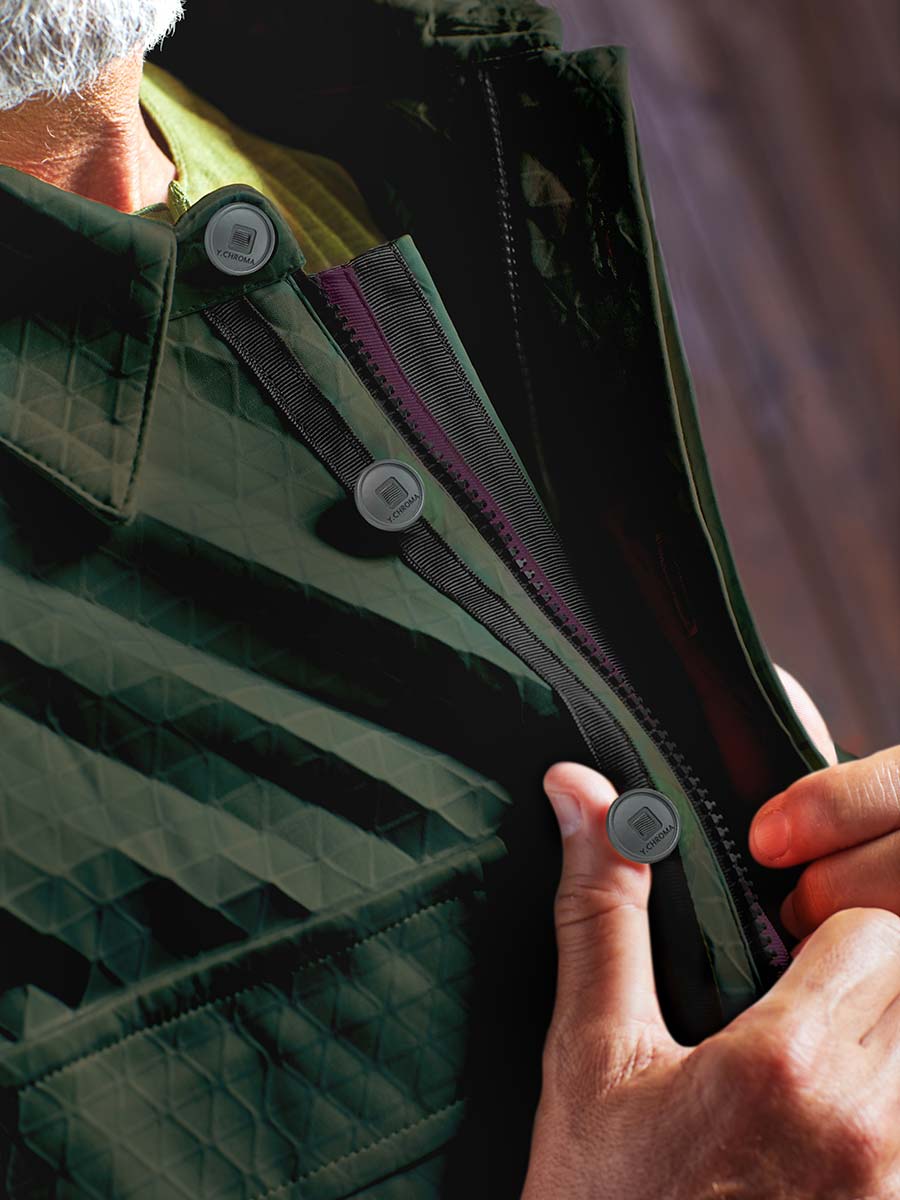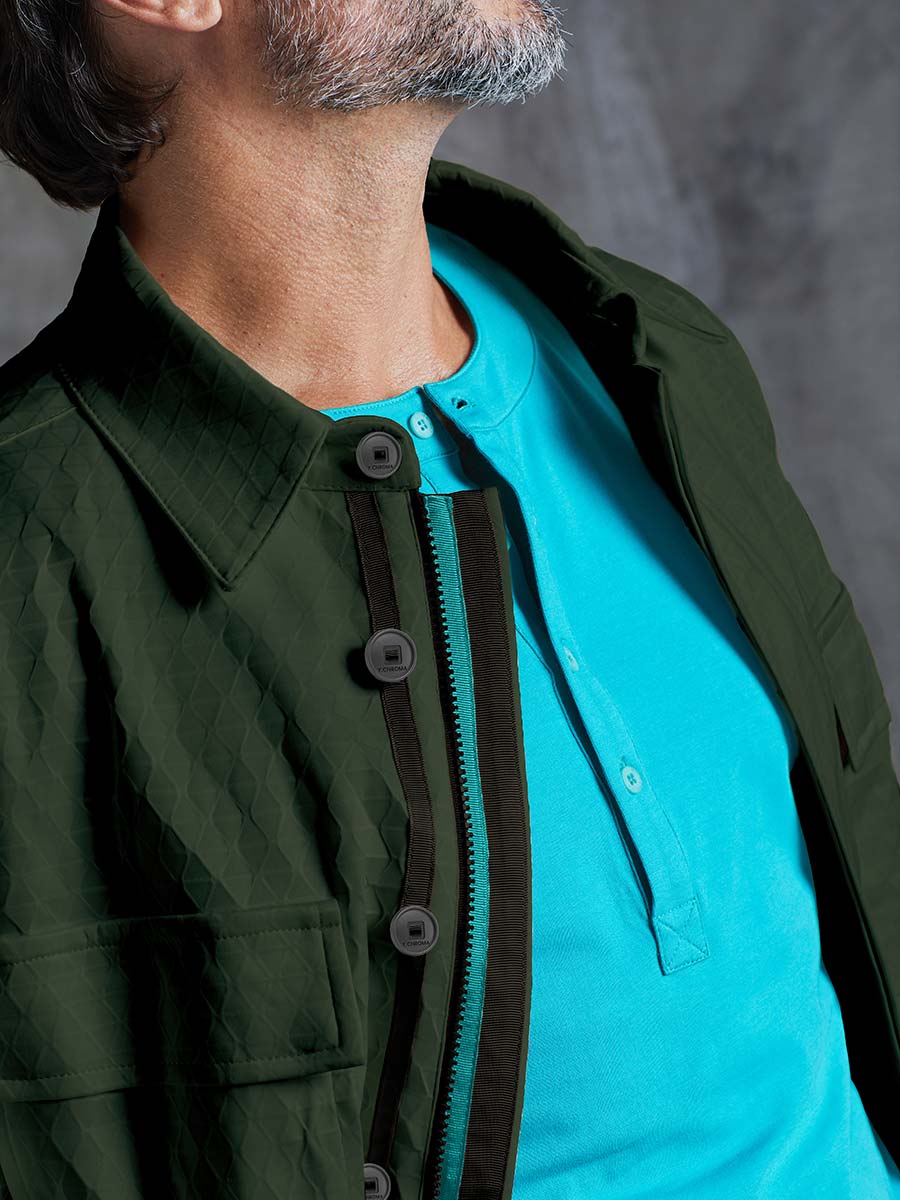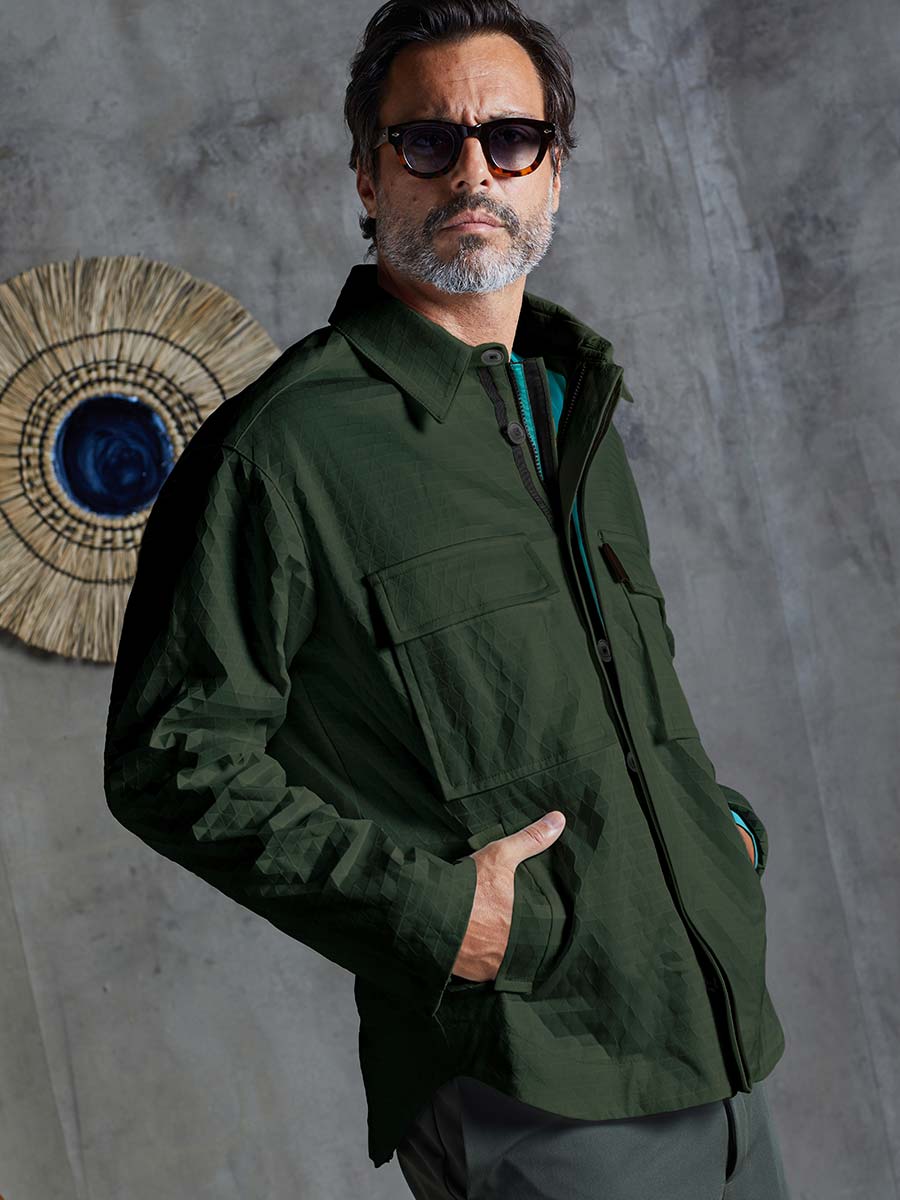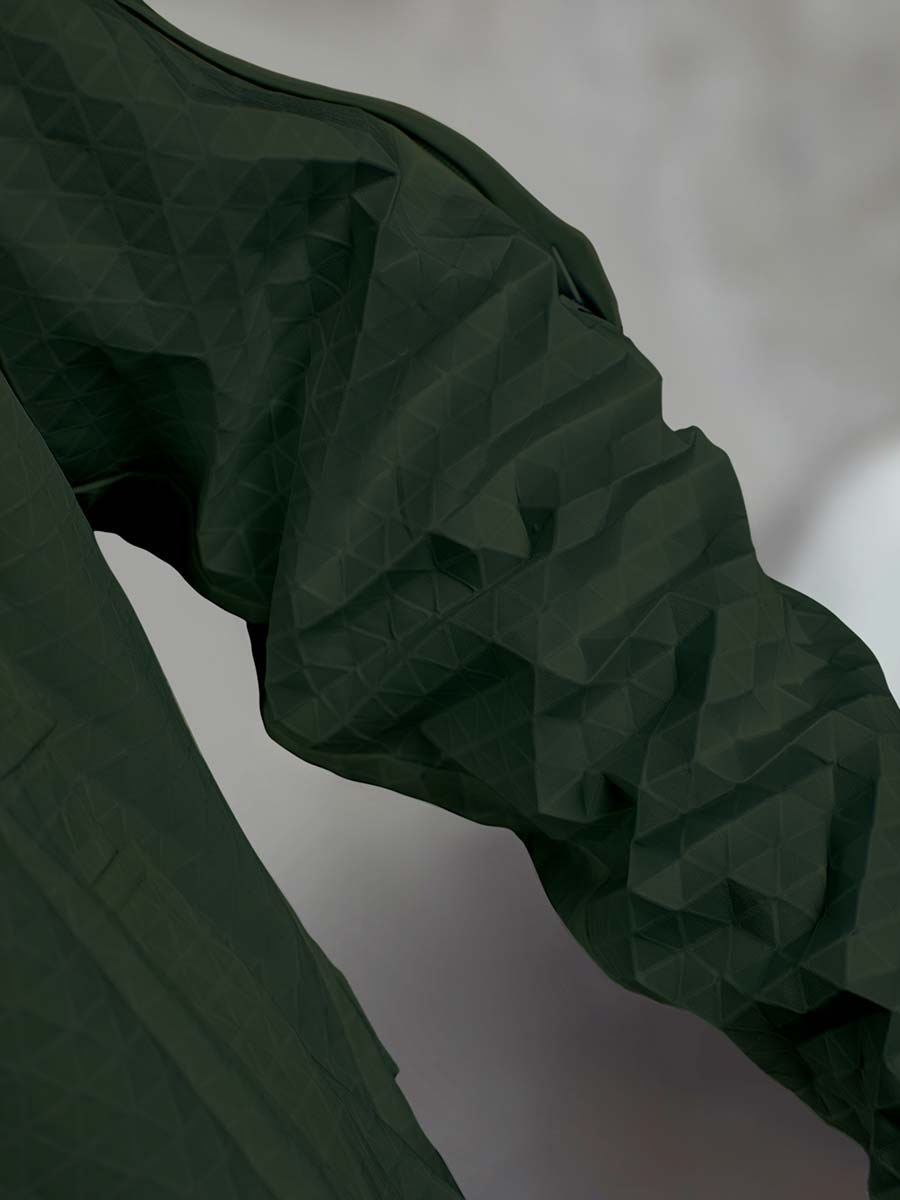 Make the Outfit.
Frequently bought together...