Regular price
Sale price
$299
Unit price
per
Sale
Sold out
This is a popular piece! We're sold out for the moment, but if you leave your email you'll be the first to know when it's back in stock.
Generally at your door in 3-5 business days (and always carbon neutral) via DHL. Free international delivery on orders with 3+ pieces.
Every Y.Chroma garment includes a 36kg Gold Standard® Carbon Offset Credit. This offsets 100% of the C02 generated by textiles, manufacturing and air transport to your door.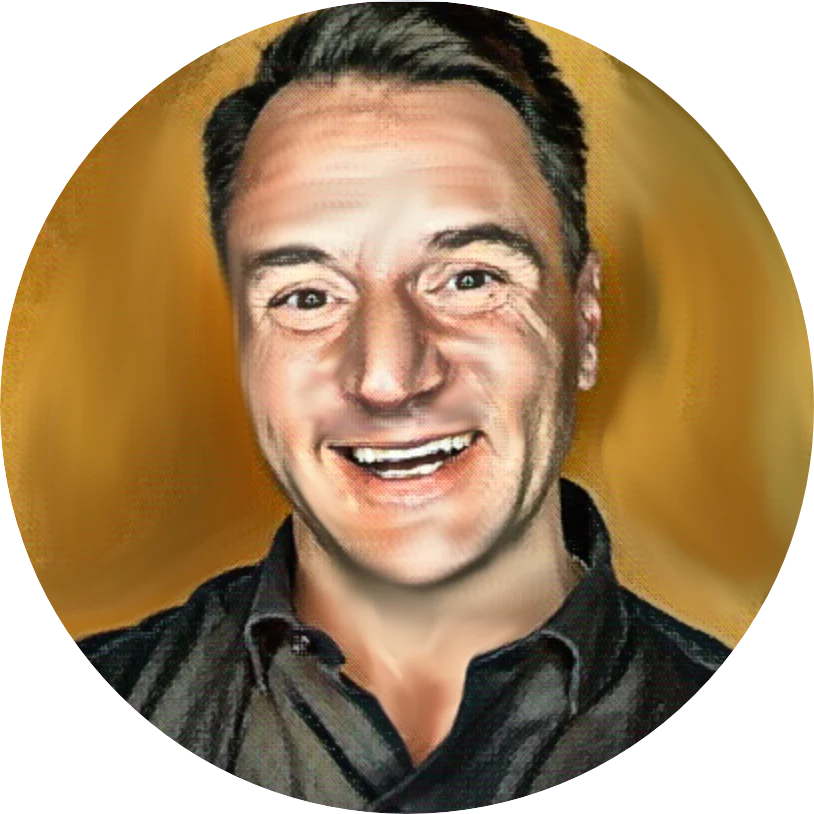 PHONE CALL FOR YOU: IT'S MC HAMMER.
You: Hello?
MC Hammer: Hey, it's me. Listen, you need a low-crotch pant. I swear, it's cool.
You: Come on, man. We've had this conversation.
Hammer: No, this time I really I mean it. I admit that I was wrong before, but it turns out that sometime after the 90's it became timelessly cool to have a pant where the crotch was just the right amount of dropped.
You: Dude, I'm not even in the band anymore. In fact, these days I'm a cardiologist on the Upper East Side.
Hammer: And a damned fine one you are! Still, here you are. It's mid-life. You're reinventing. And better late than never. A lightly drop-crotched pant – one where the waist stays where God intended – is one of those great, fresh things to have in your wardrobe that keeps you looking cool, keeps you looking in the game.
You: Fine, I'll watch Max's studio video of the Low-fi Pant. Happy?
Hammer: That's the spirit! You can touch this!
View full details
Make the Outfit.
Frequently bought together...