Regular price
Sale price
$498
Unit price
per
Sale
Sold out
This is a popular piece! We're sold out for the moment, but if you leave your email you'll be the first to know when it's back in stock.
Generally at your door in 3-5 business days (and always carbon neutral) via DHL. Free international delivery on orders with 3+ pieces.
Every Y.Chroma garment includes a 36kg Gold Standard® Carbon Offset Credit. This offsets 100% of the C02 generated by textiles, manufacturing and air transport to your door.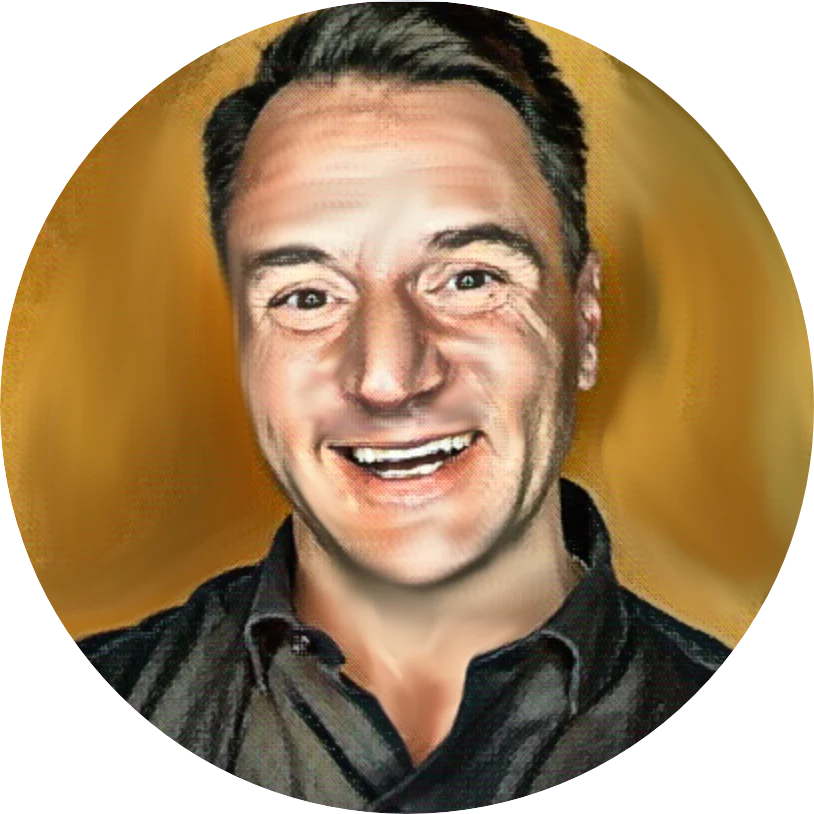 "ATHLEISURE" AT MIDLIFE MEANS MORE THAN WEARING YOUR GYM CLOTHES AT A RESTAURANT. WE BRING OUR A-GAME TO ELEVATE YOUR ATHLETIC CASUAL LOOK

.

Short Version: A super-premium athletic pant made from an exclusive Japanese textile and loaded with tailoring features designed to make your legs, ass and the front of the house look great from the gym to grabbing a coffee Sunday morning.

Long Version: The Drücken jogger is our spectacular answer to the premium athletic pant. This genre of garment has become an essential part of the modern man's kit, taking him to and from the gym and to a myriad of errands and social events along the way.

You guys know that I generally work with fabrics made in Europe. In this case, though, I had to go to Japan for this remarkable fabric. It has a silky, retro thickness without being hot. It's a remarkable textile that adds muscle to your ass and legs, and flatters the front of the house.

The inside is absolutely loaded with Cognac Silk™ lined structure, custom-designed integrated elastic and a laundry list of Saville Row tricks that add flattering shape.

I finish it off with camera metal-grade pulls and thoughtful details that deliver a no-compromise jogger that will turn heads Sunday morning at Starbucks but also more than hold its own in the gym.





View full details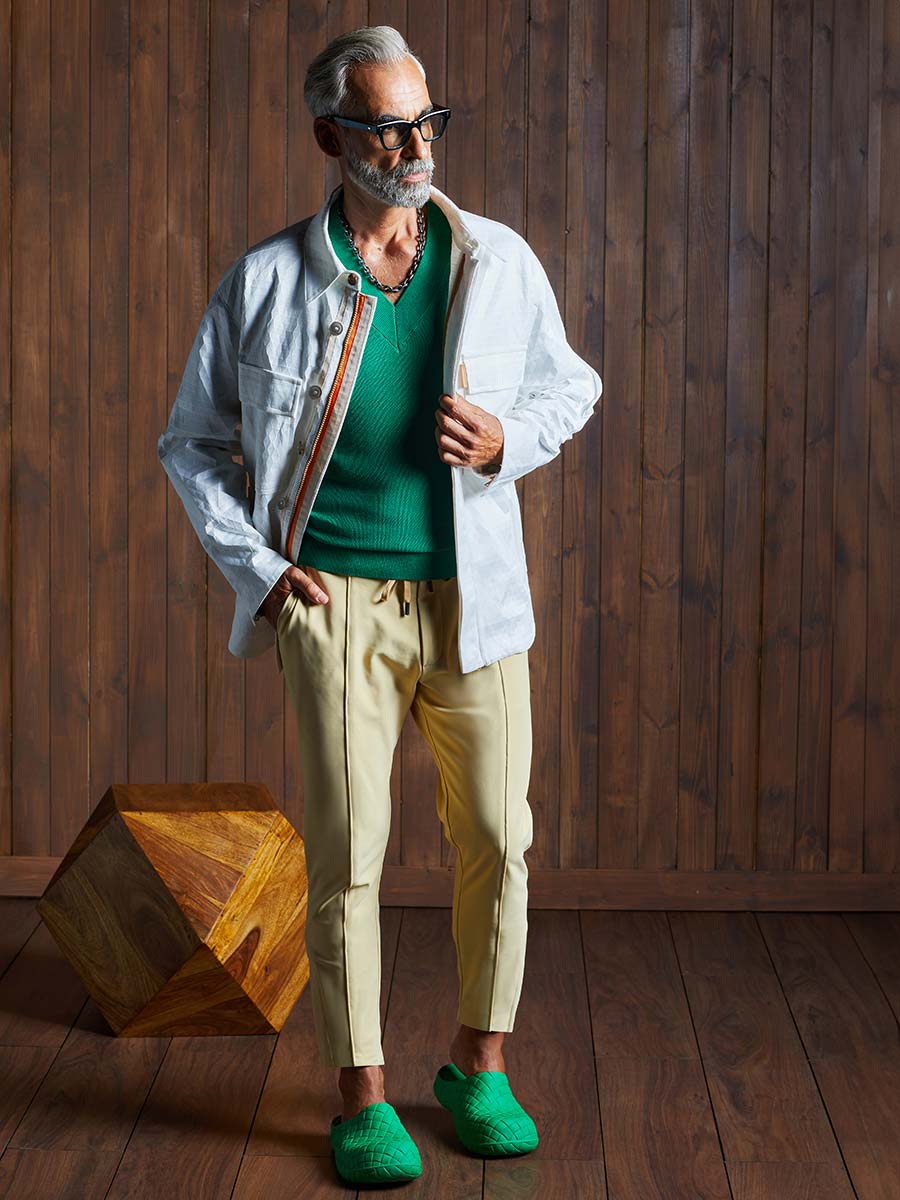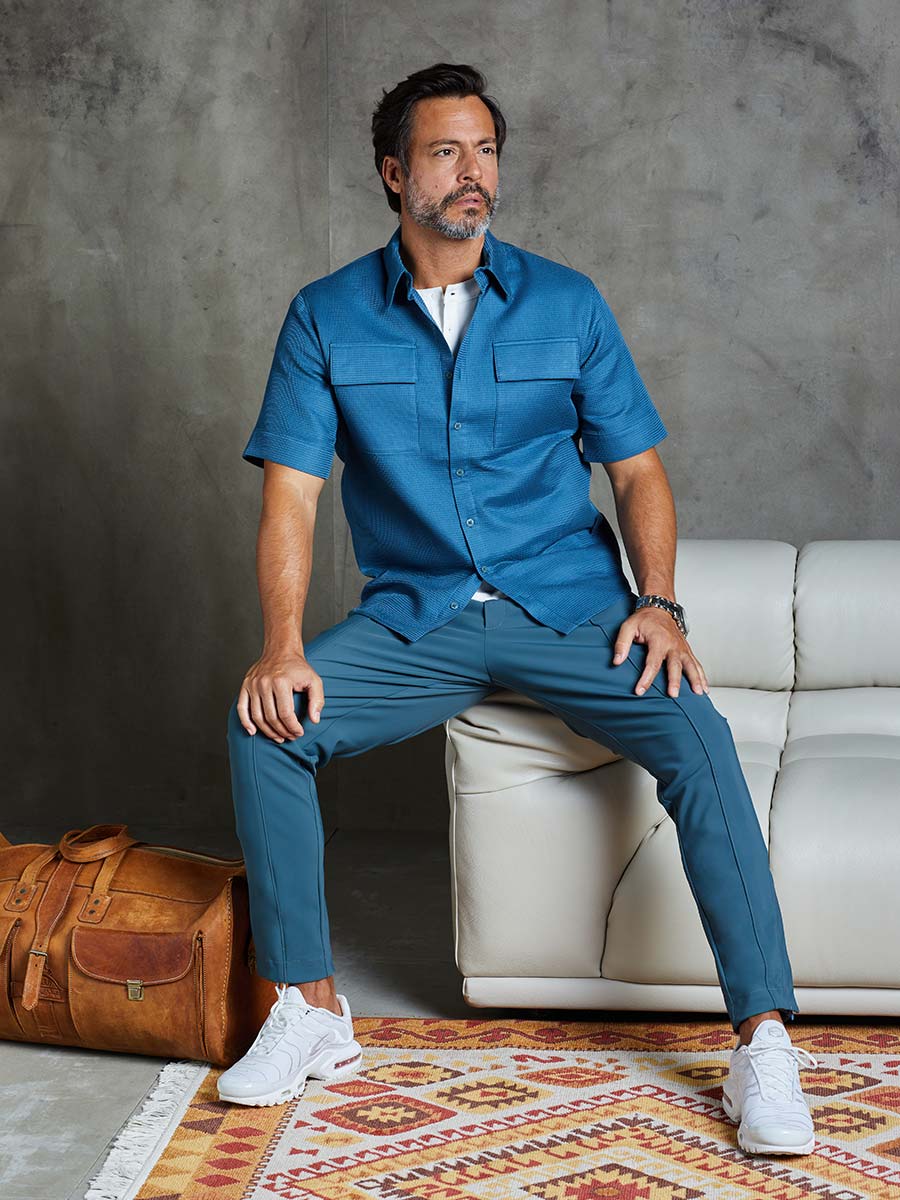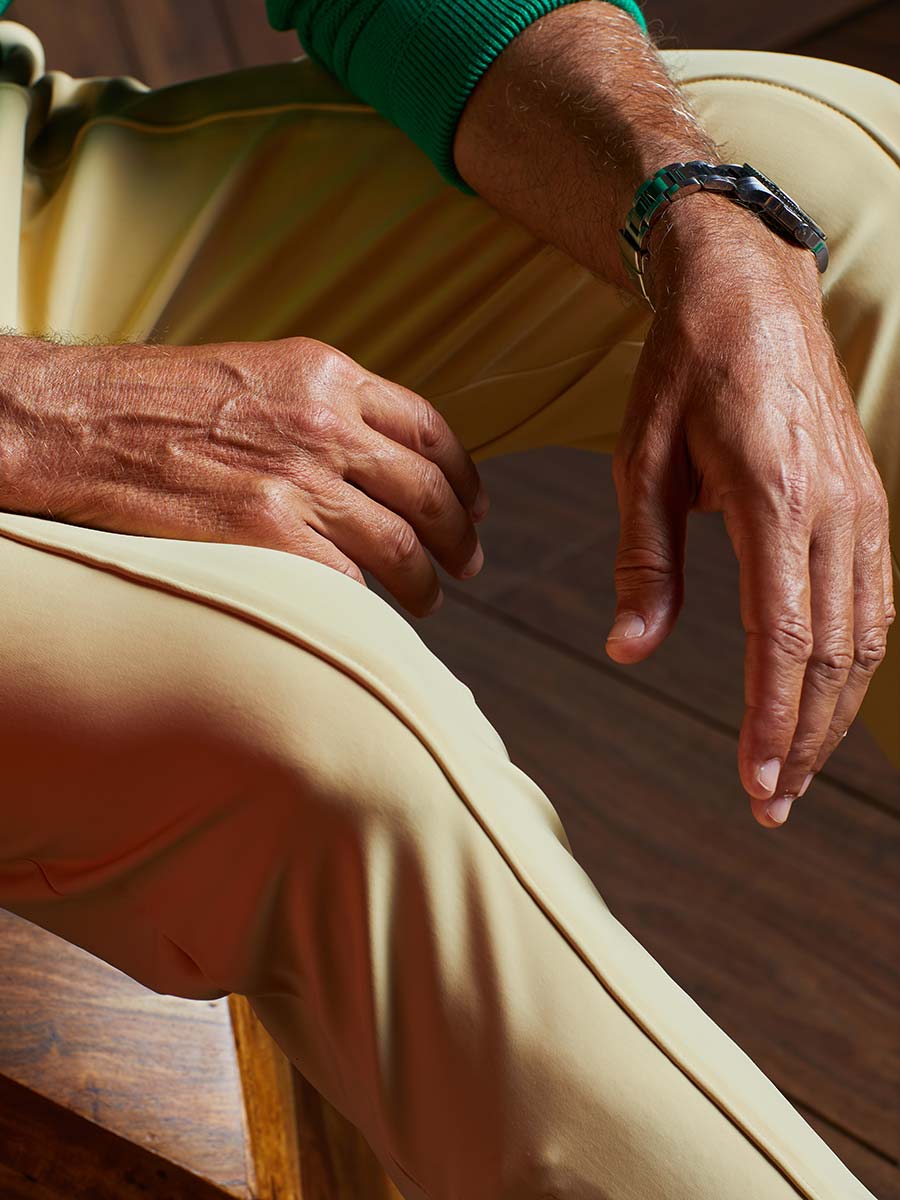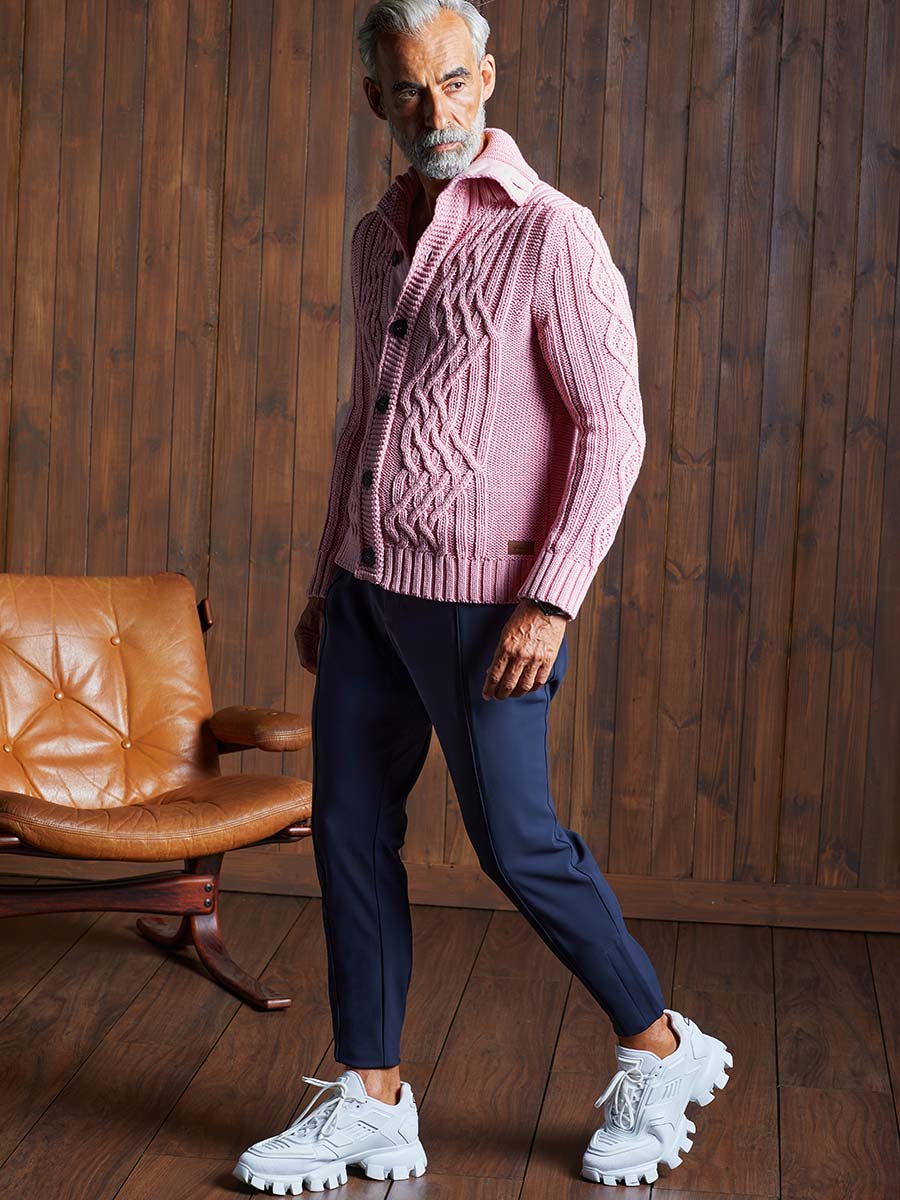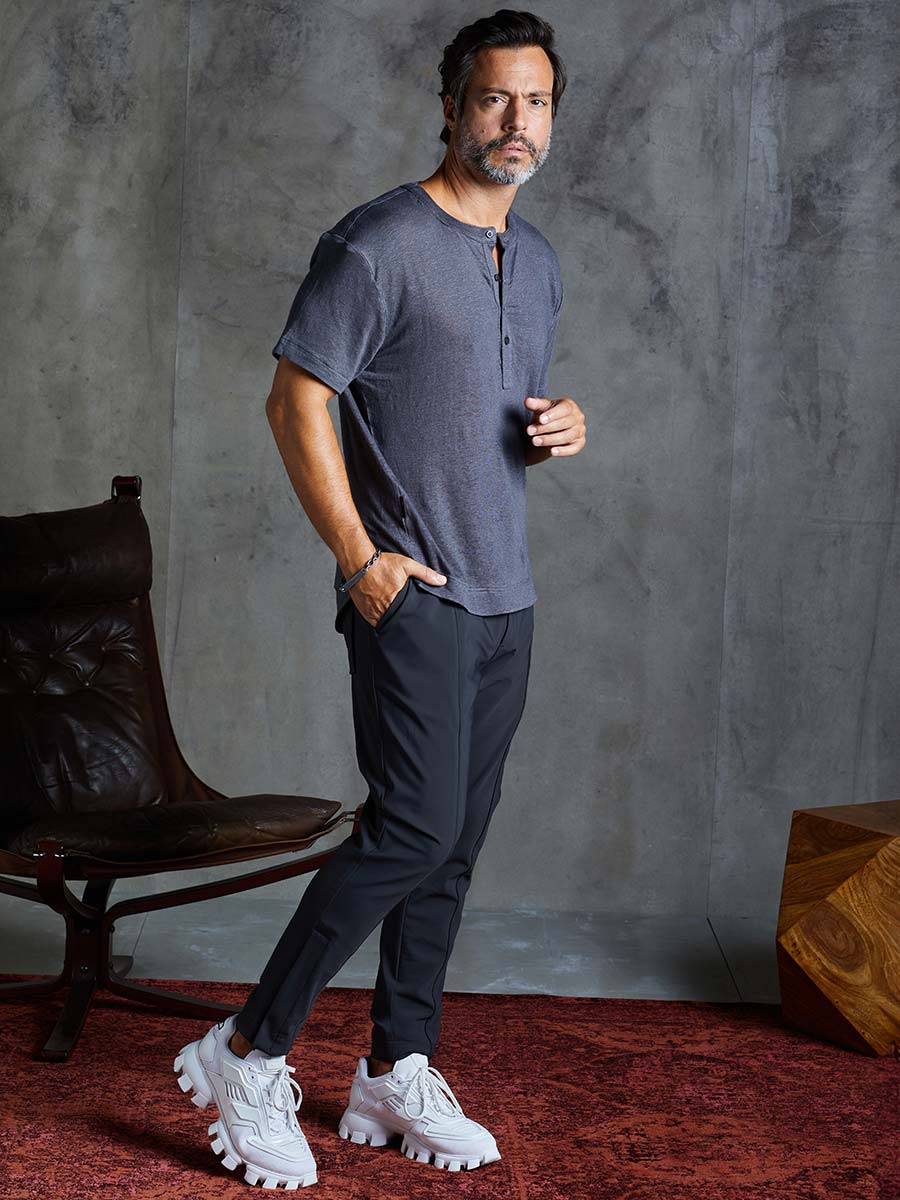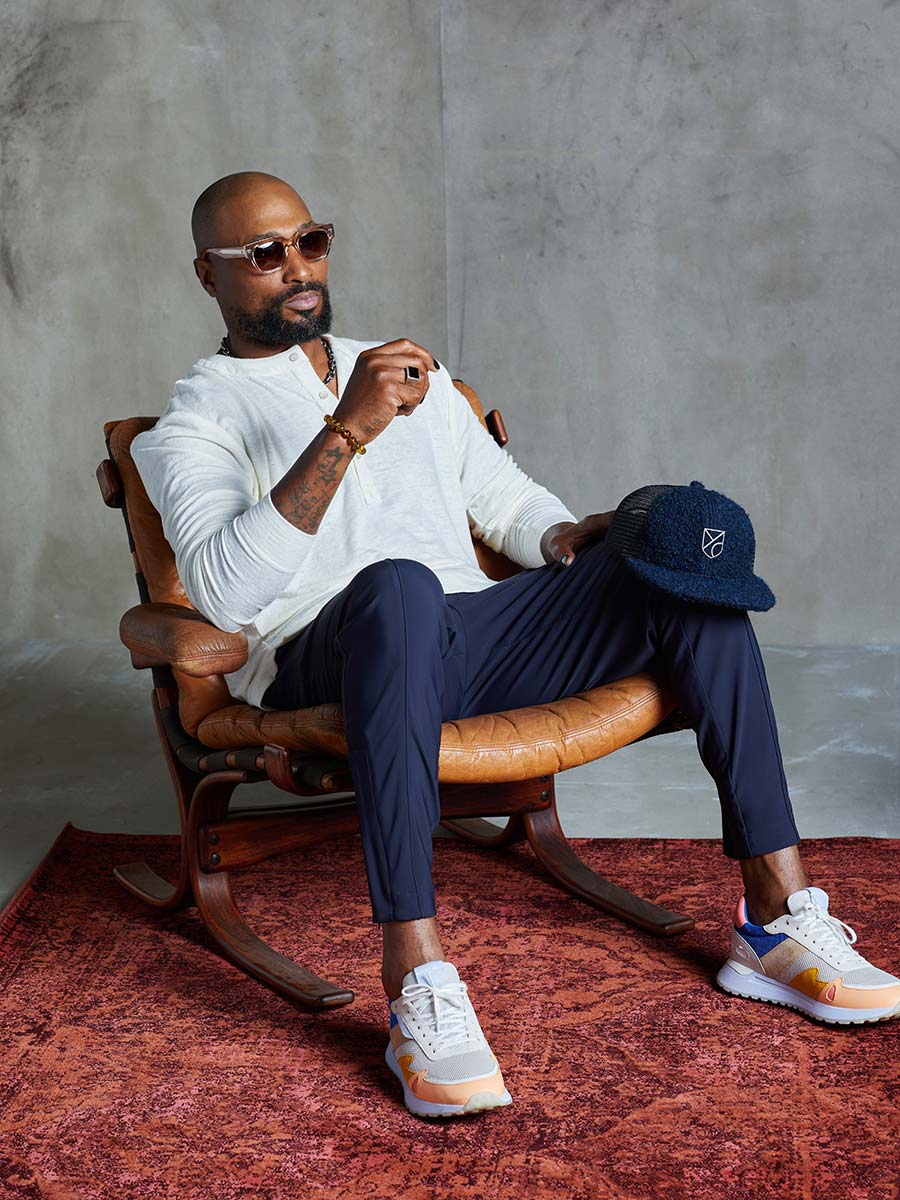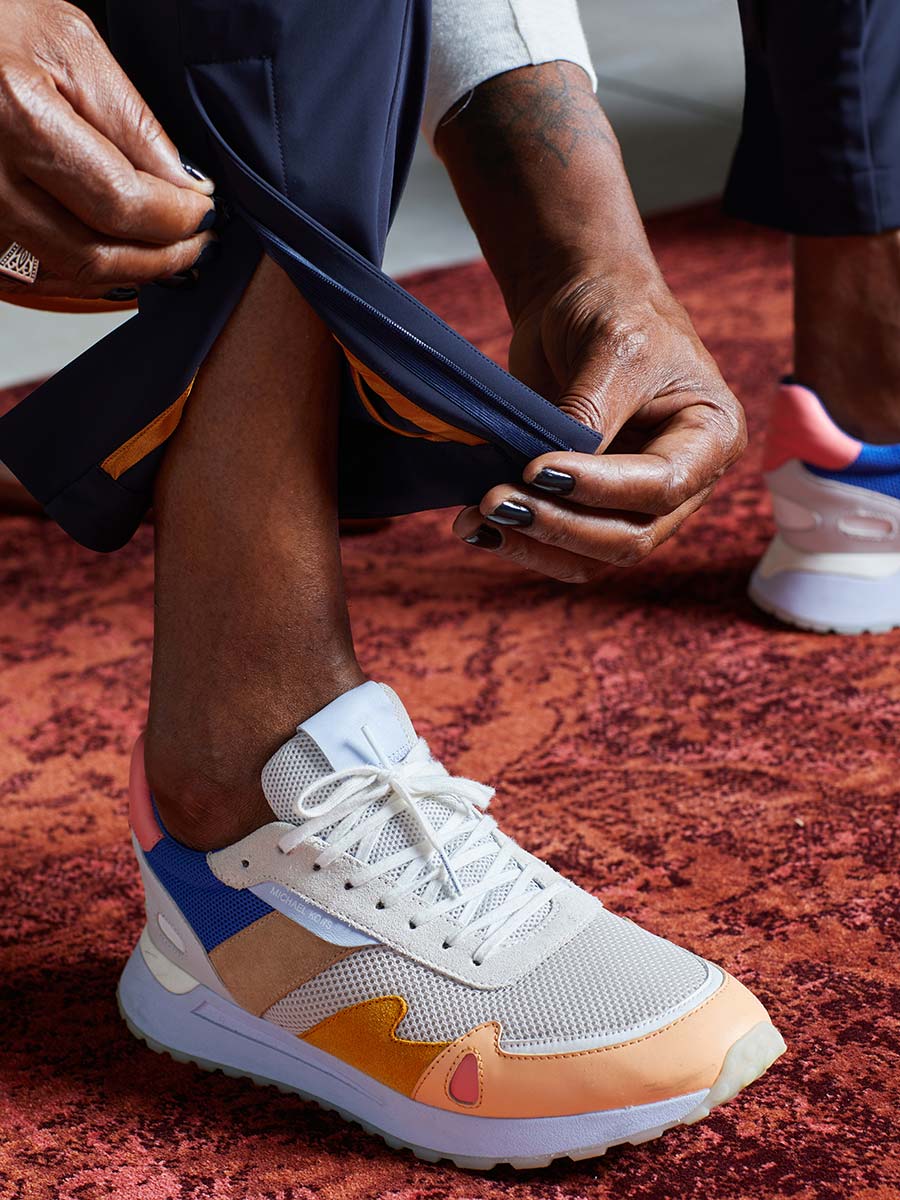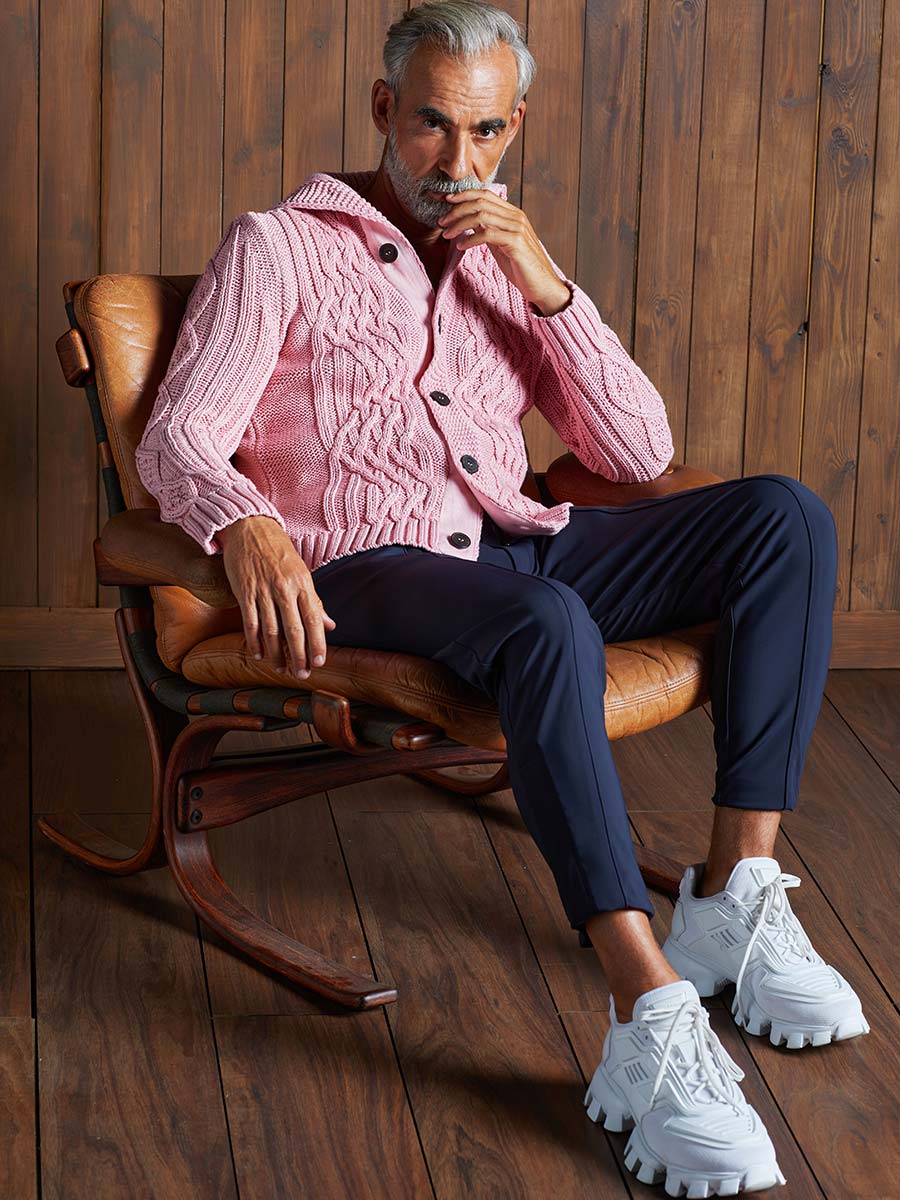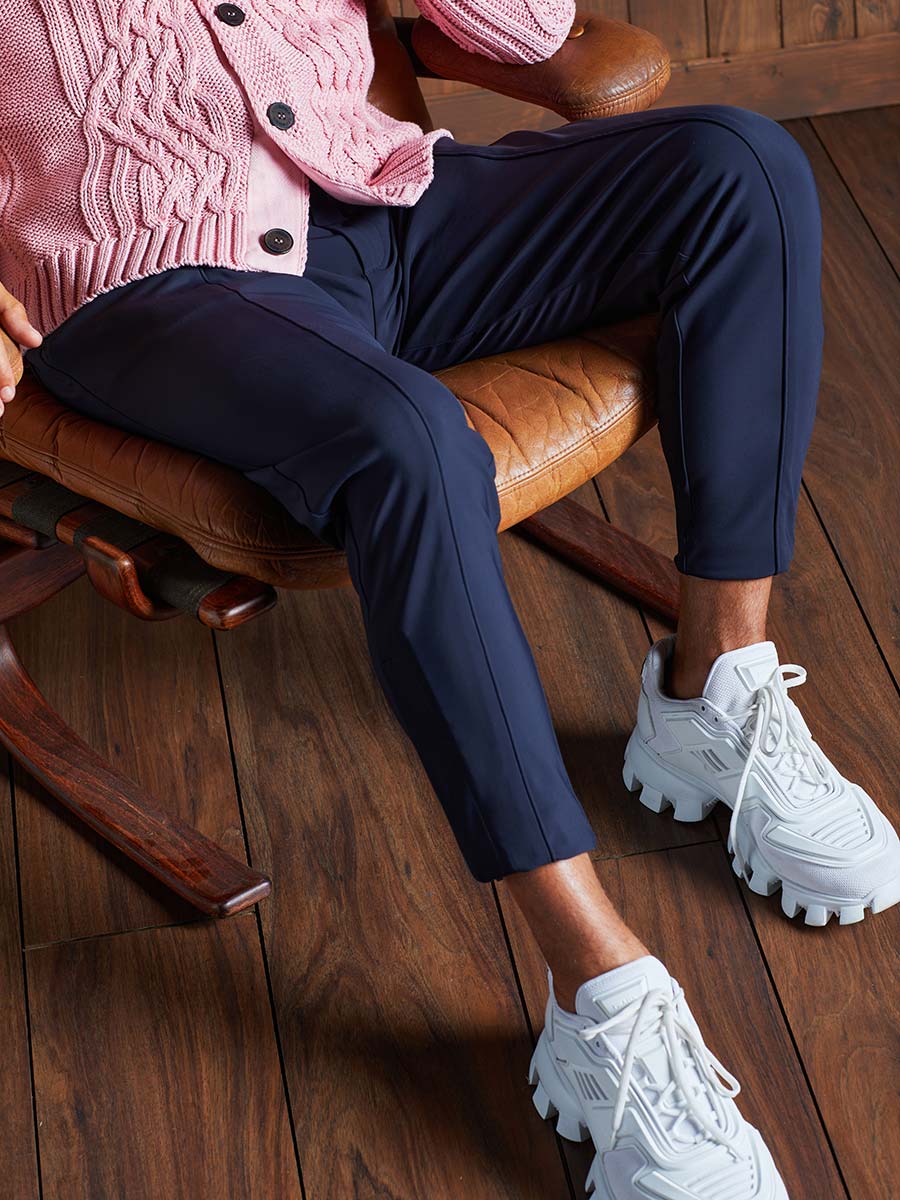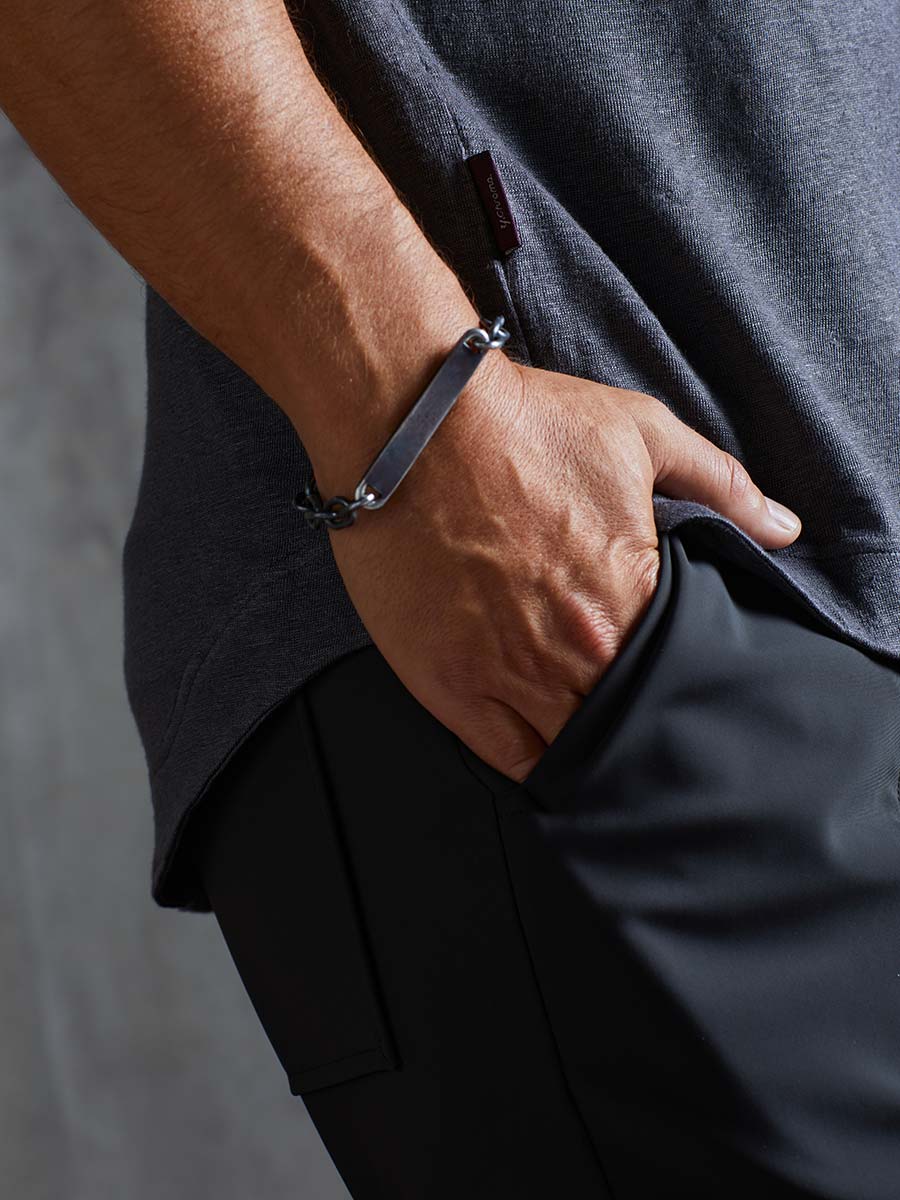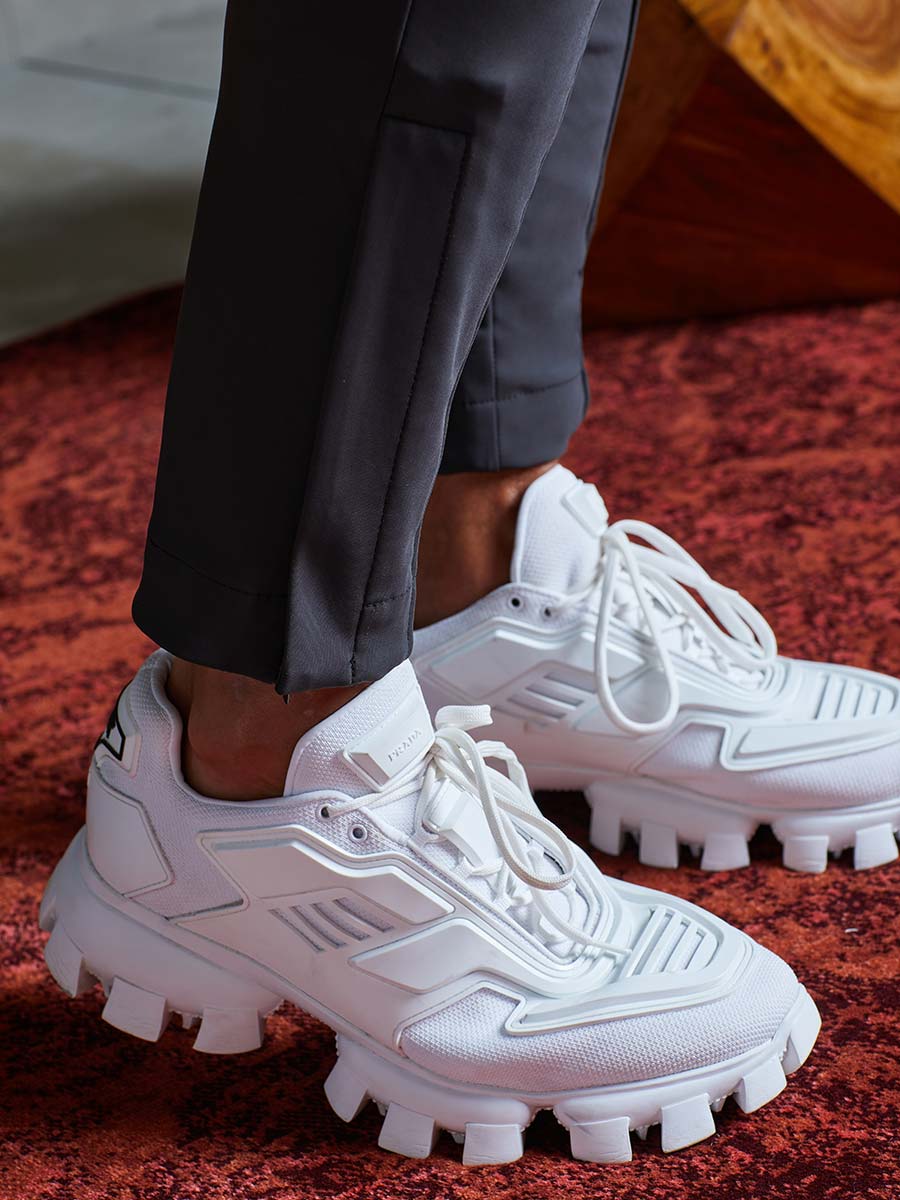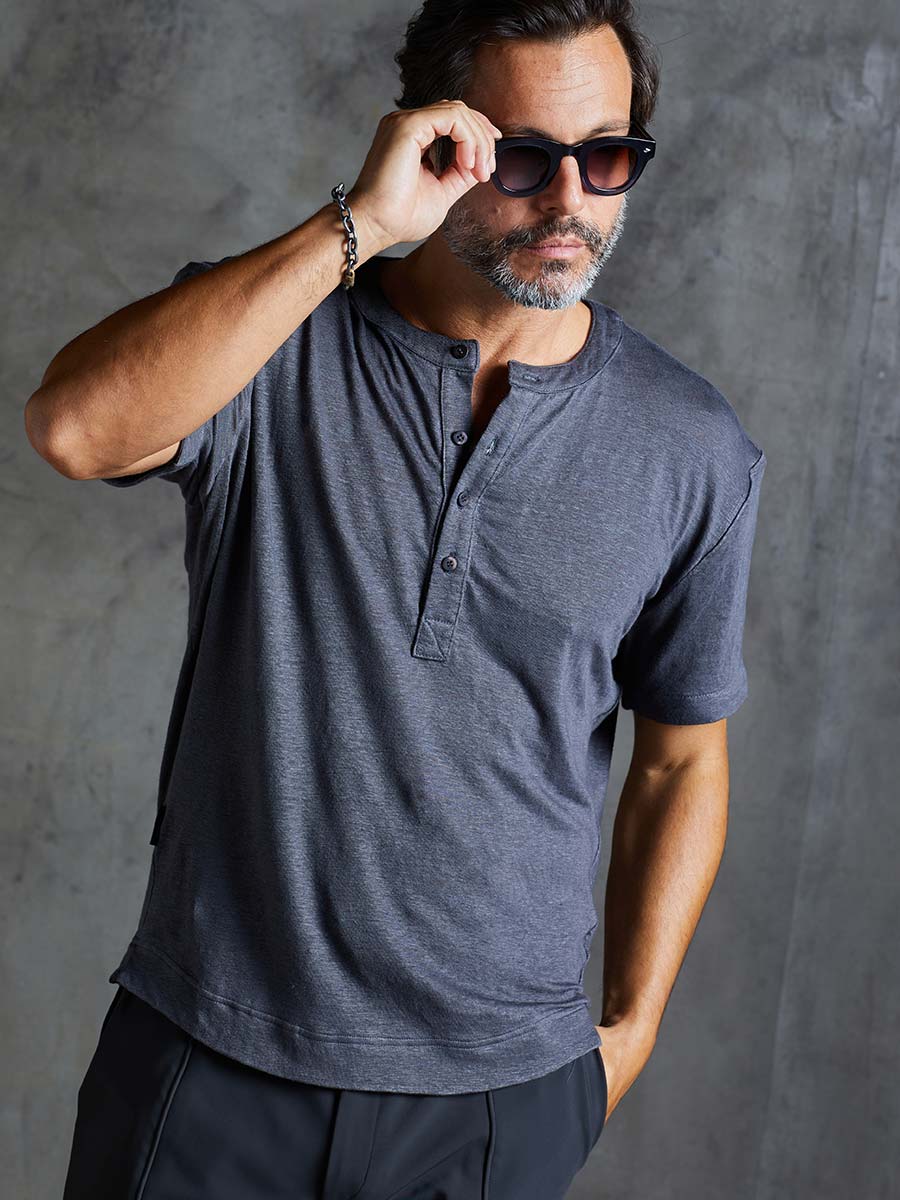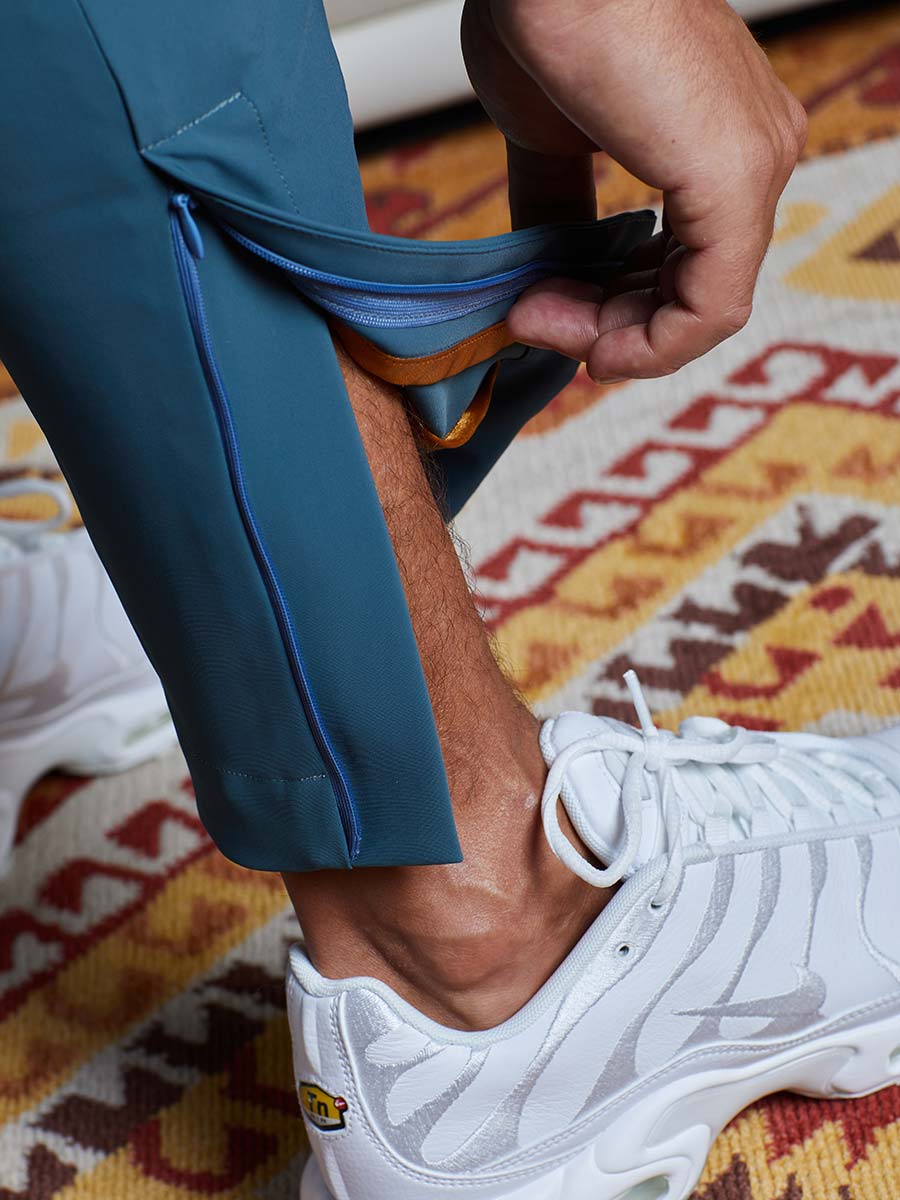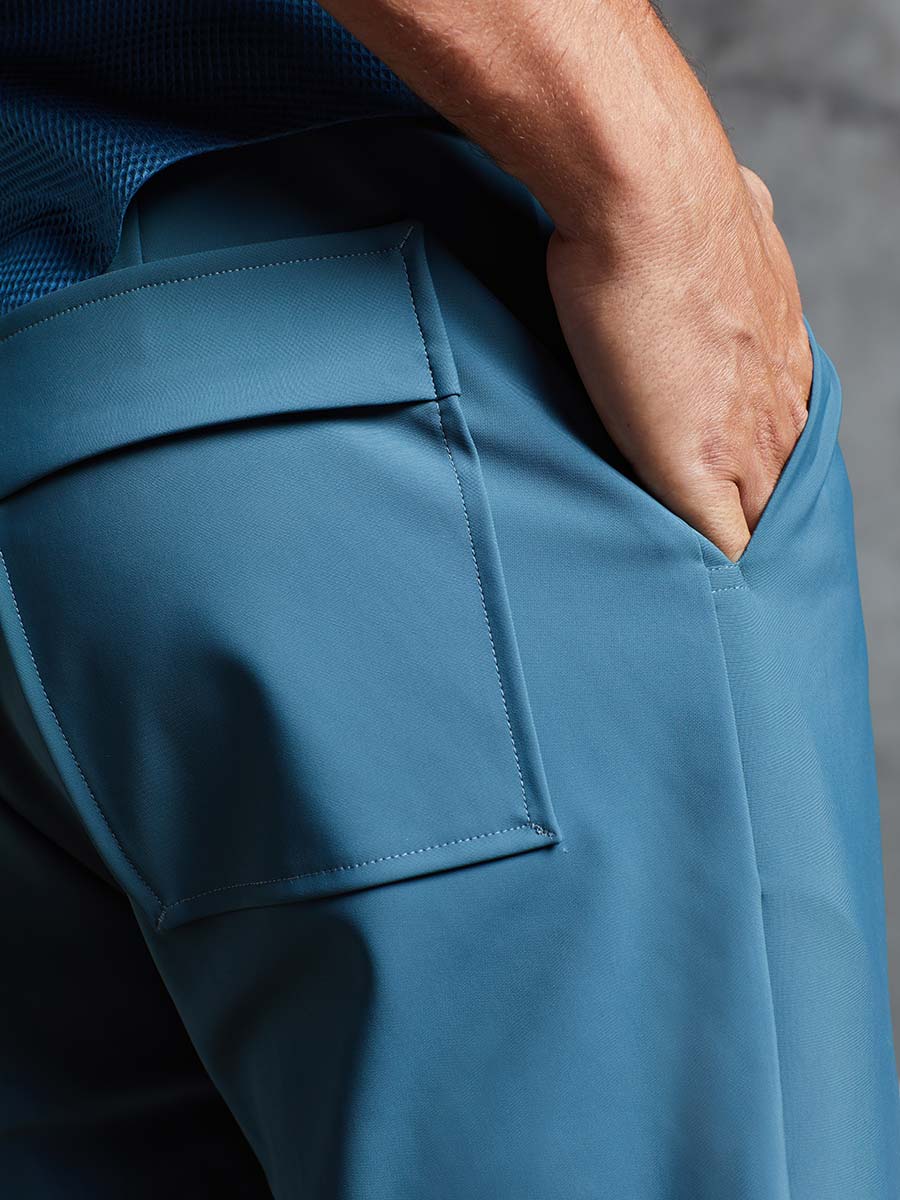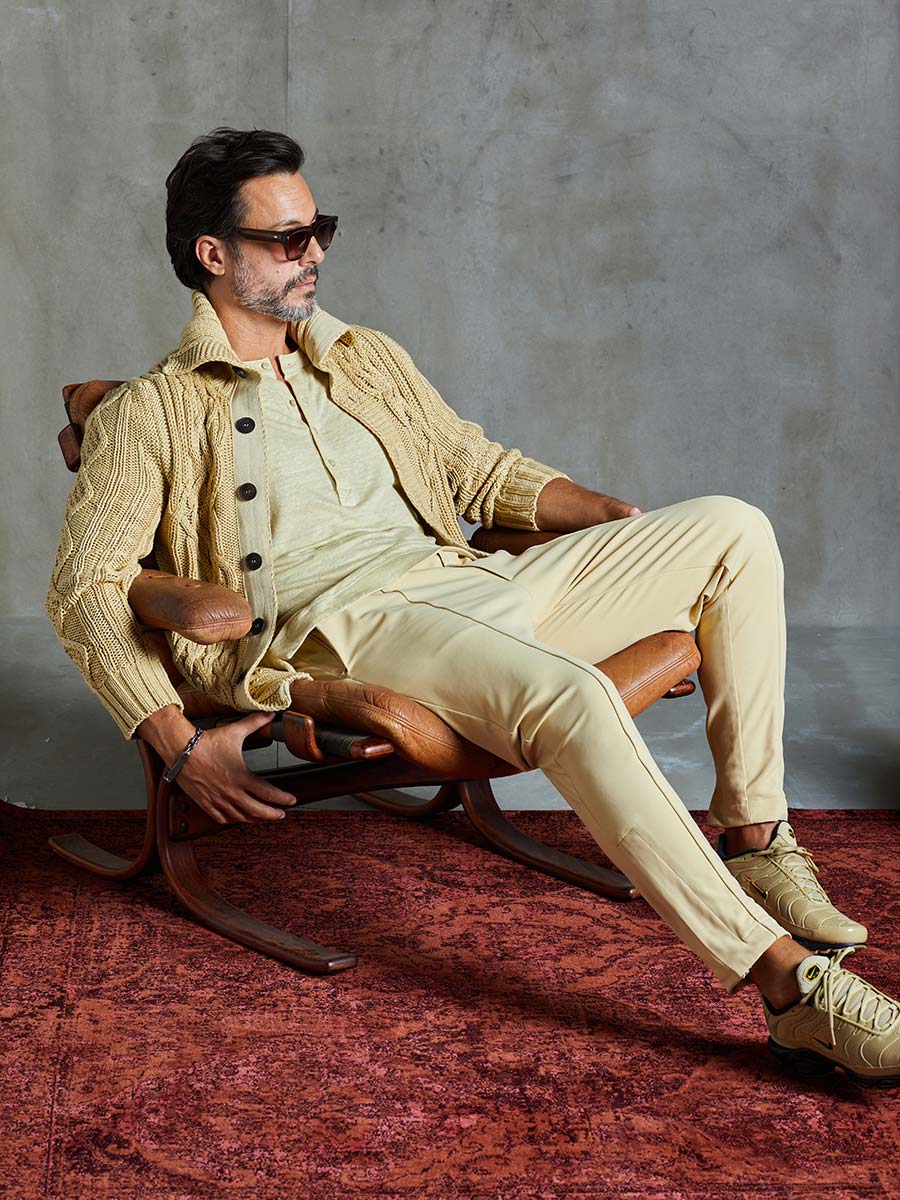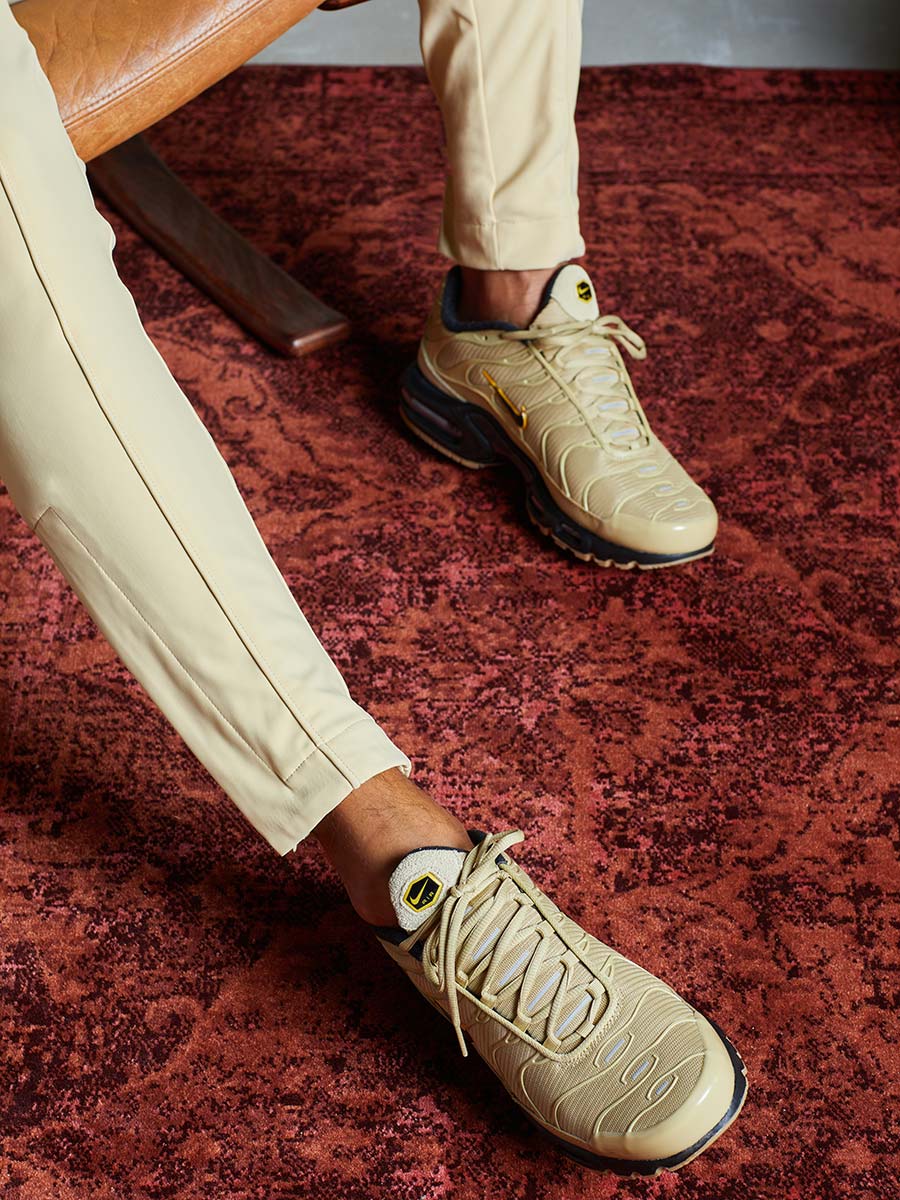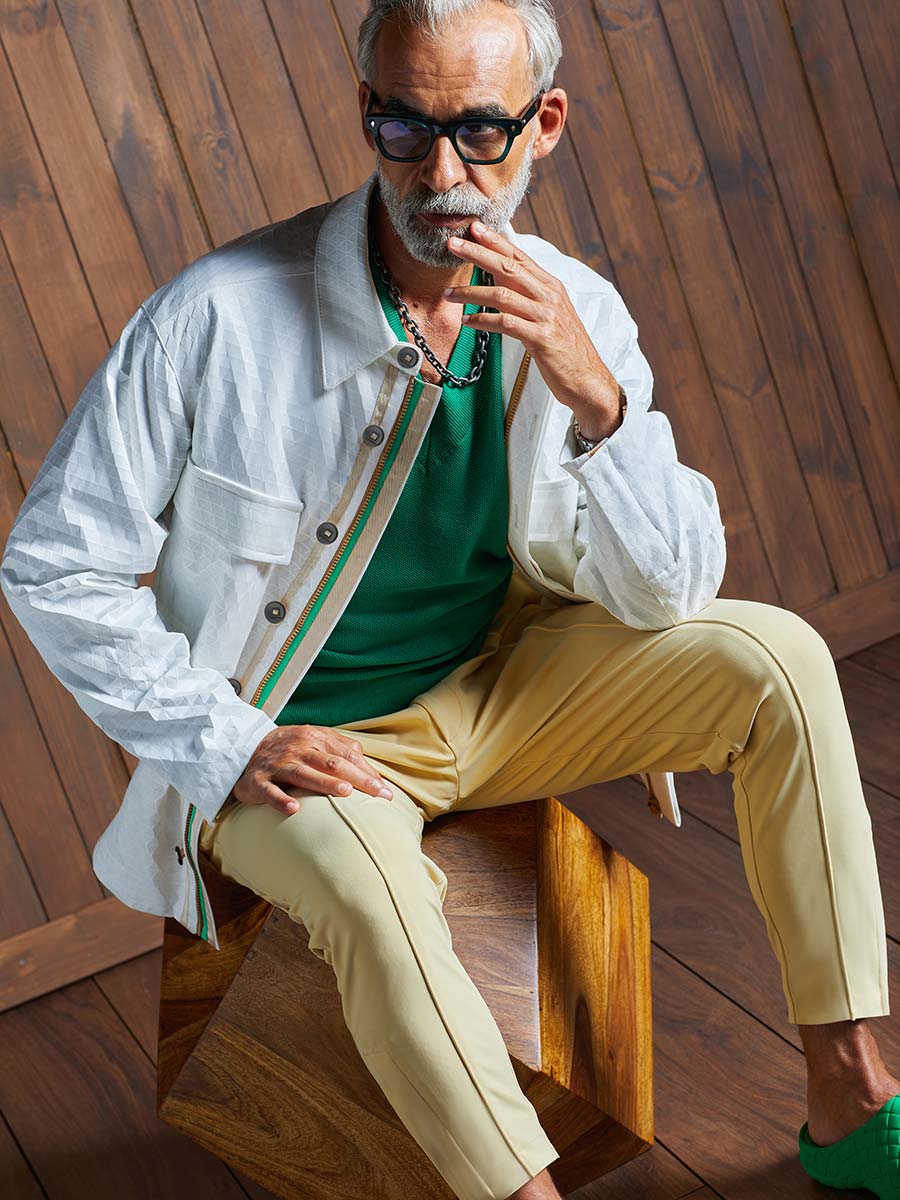 Make the Outfit.
Frequently bought together...