Regular price
Sale price
$329
Unit price
per
Sale
Sold out
This is a popular piece! We're sold out for the moment, but if you leave your email you'll be the first to know when it's back in stock.
Generally at your door in 3-5 business days (and always carbon neutral) via DHL. Free international delivery on orders with 3+ pieces.
Every Y.Chroma garment includes a 36kg Gold Standard® Carbon Offset Credit. This offsets 100% of the C02 generated by textiles, manufacturing and air transport to your door.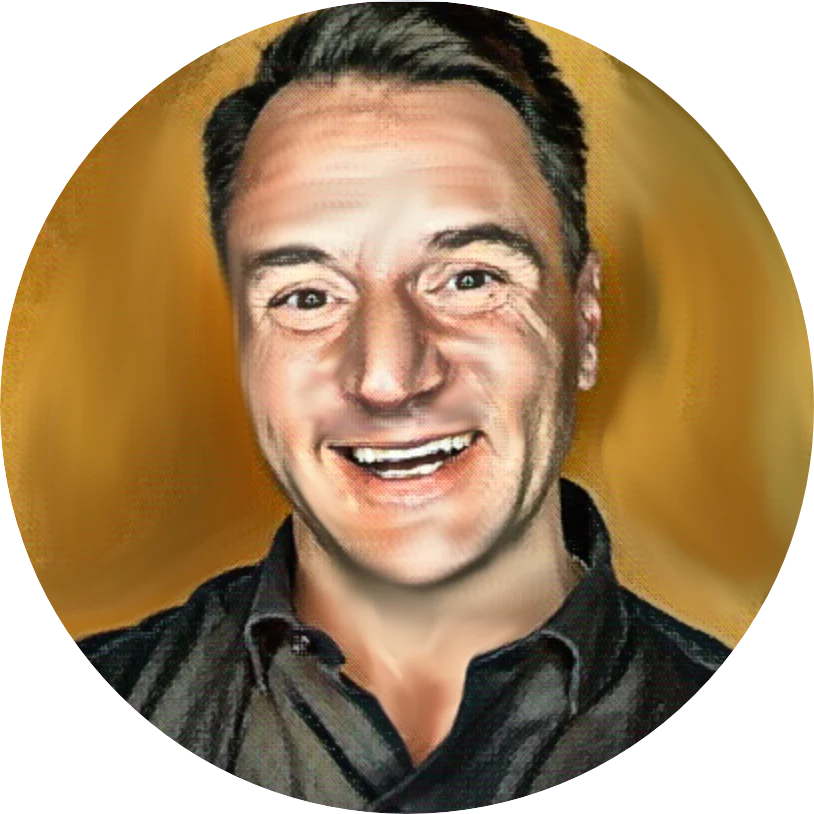 MY SMART-ASS KID CALLS IT MY "URBAN ITALIAN LUMBERJACK LOOK".
I designed the Becker pant to be just the right amount of rugged. When it's time to go from a more polished look to an urban rugged look, this is your pant. I mean, sometimes you just need something cooler than every other guy's pair of jeans.
One of my smartass kids once called that, somewhat uncharitably, my Urban Italian Lumberjack Look. Funny kid, and she was kind of right. It turns out that it really is made of this amazing, Italian twill cotton – it's NOT denim. It's more interesting and looks better in colors in ways denim can't.
The Becker Pant has my essential elastic waist and extra structured waistband to keep the whole rig in place, and the Becker's trademark box pockets will help give you an ass in case your parents' DNA didn't. (Or, if you do have an ass, it'll be even better.)
The Becker Pant is totally unique – it might be my favorite thing in my wardrobe right now. Check out my studio video tour and I'll give you the complete rundown.
View full details
Make the Outfit.
Frequently bought together...