Regular price
Sale price
$125
Unit price
per
Sale
Sold out
This is a popular piece! We're sold out for the moment, but if you leave your email you'll be the first to know when it's back in stock.
Generally at your door in 3-5 business days (and always carbon neutral) via DHL. Free international delivery on orders with 3+ pieces.
Every Y.Chroma garment includes a 36kg Gold Standard® Carbon Offset Credit. This offsets 100% of the C02 generated by textiles, manufacturing and air transport to your door.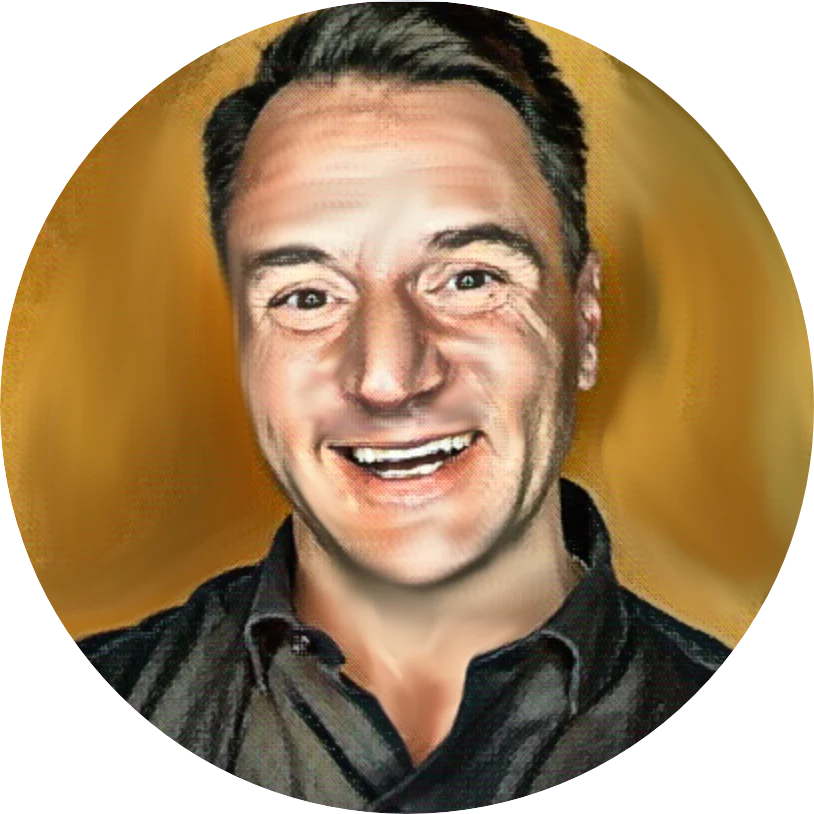 IT'S NOT A SCARF, MAN. IT'S A FUROSHIKI.
I lived for a spell in my early 20's in Tokyo. I worked for a computer company, had an apartment the size of an American refrigerator, wore a blue suit. The whole deal.
Japan is a wonderful culture that, in all seriousness, shaped me in ways still with me 3 decades later.
One charming example is the Japanese traditional furoshiki. Japanese people use these sturdy, beautiful squares of cloth for a multitude of things. You'll see people toting their lunches to work wrapped in a furoshiki. Students carry books neatly wrapped in a furoshiki. Going to a friend's house with a gift of fruit or a bottle of wine? You can bet it'll be smartly presented in a furoshiki.
One of the things I always loved about this tradition (setting aside how cool it is to avoid wasted wrapping paper, etc) is the fact that Japanese people seem to know from birth a variety of special folds designed to perfectly hold any given thing.  
I learned a couple of those folds and have, over the years, adapted them.  You can wrap everything from your motorbike tools to a camera lens to a Glock and they'll be kept clean and orderly.
My furoshiki are made of sturdy British cotton, constructed in the traditional Japanese style of two separate sheets, edge sewn together.  The art for the 2023 editions comes from the renowned Miami woodblock artist, Brian Reedy.  
Oh, and you can also wear it as a killer scarf like Daniel Craig.
View full details
Make the Outfit.
Frequently bought together...
The Y.Chroma Limited Furoshiki
Wrap a book, wrap a bottle. Or just wear it.